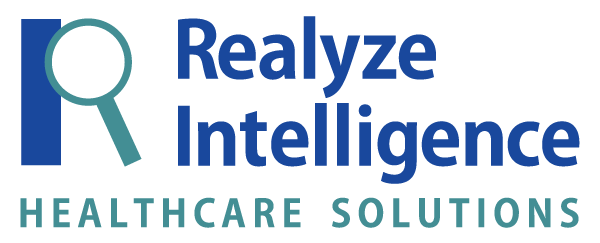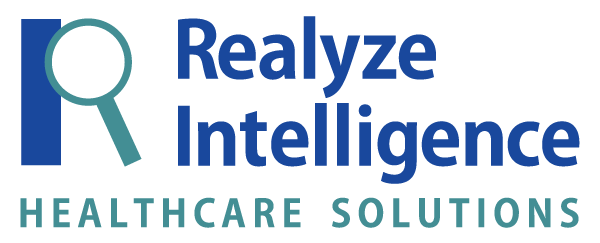 What you should know:
– Q-Centrix®, the largest exclusive provider of clinical data management solutions for hospitals and healthcare systems, announced a partnership with Realize intelligence, a company that uses artificial intelligence (AI) and natural language processing (NLP) to capture unstructured clinical data, ensuring that populations of patients with heart disease or cancer receive the most beneficial treatments.
– By partnering with Realyze, Q-Centrix will bring a sophisticated AI and machine learning (ML) component to its industry-leading clinical data management business (eCDMTM) platform.
– Realyze NLP will act as a translation layer that consumes data from proprietary Q-Centrix models to identify clinical information in unstructured fields. The result will be a complete clinical model of a patient to determine the meaning, precedent, and clinical implications.