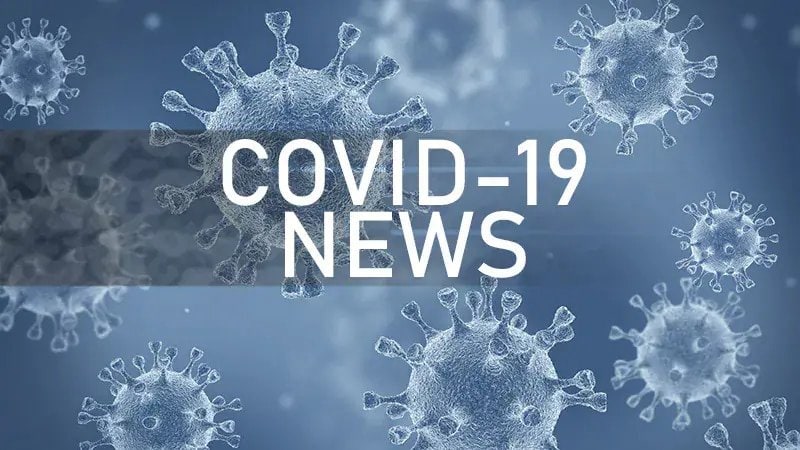 Editor's Note: Find the latest news and guidance on COVID-19 in Medscape Coronavirus Resource Center.
Pregnant women who contracted COVID-19 last year were 20 times more likely to die than those who did not contract the virus, according to a new study published Thursday in the medical journal JAMA Pediatrics.
In addition, among mothers who tested positive, approximately 11.5% of their babies also contracted the virus and were more likely to be born prematurely.
"The number one export of the research is that pregnant women are no longer likely to get COVID-19, but if they do, they are more likely to get very ill and need care, ventilation or experience in the ICU. premature birth i preeclampsia"Said Michael Gravett, one of the study's lead authors and professor of obstetrics and gynecology at the University of Washington School of Medicine, in a statement.
The research team studied 2,130 pregnant women worldwide, with more than 100 researchers from 43 maternity hospitals in 18 countries between April and August 2020. During the study, each woman affected by COVID-19 was compared with two uninfected pregnant women who gave birth during the same period of time in the same hospital.
They found that women who contracted COVID-19 had higher risks of death, premature birth, preeclampsia, intubation, and admission to an intensive care unit. Those who were obesity he had hypertension or diabetes face the highest risks of serious illness. Those with mild or asymptomatic COVID-19 had no higher risks for ICU care, preterm birth, or preeclampsia, but still had a higher risk of death.
The researchers found that babies who contracted COVID-19 used to have mild infections, but they may have been born prematurely. Breastfeeding did not appear to be related to virus transmission, but to delivery by the virus Cesarean section The study authors associated an increased risk of transmission to infants.
Similar findings from this year's research have prompted public health officials to recommend COVID-19 vaccines to pregnant women to protect themselves and their babies, Gravett said in the statement.
"I would highly recommend that all pregnant women receive COVID-19 vaccines," she said.
Sources
JAMA Pediatrics: "Maternal and neonatal morbidity and mortality in pregnant women with and without COVID-19 infection."
University of Washington School of Medicine: "Pregnant women with COVID-19 face a high mortality rate."