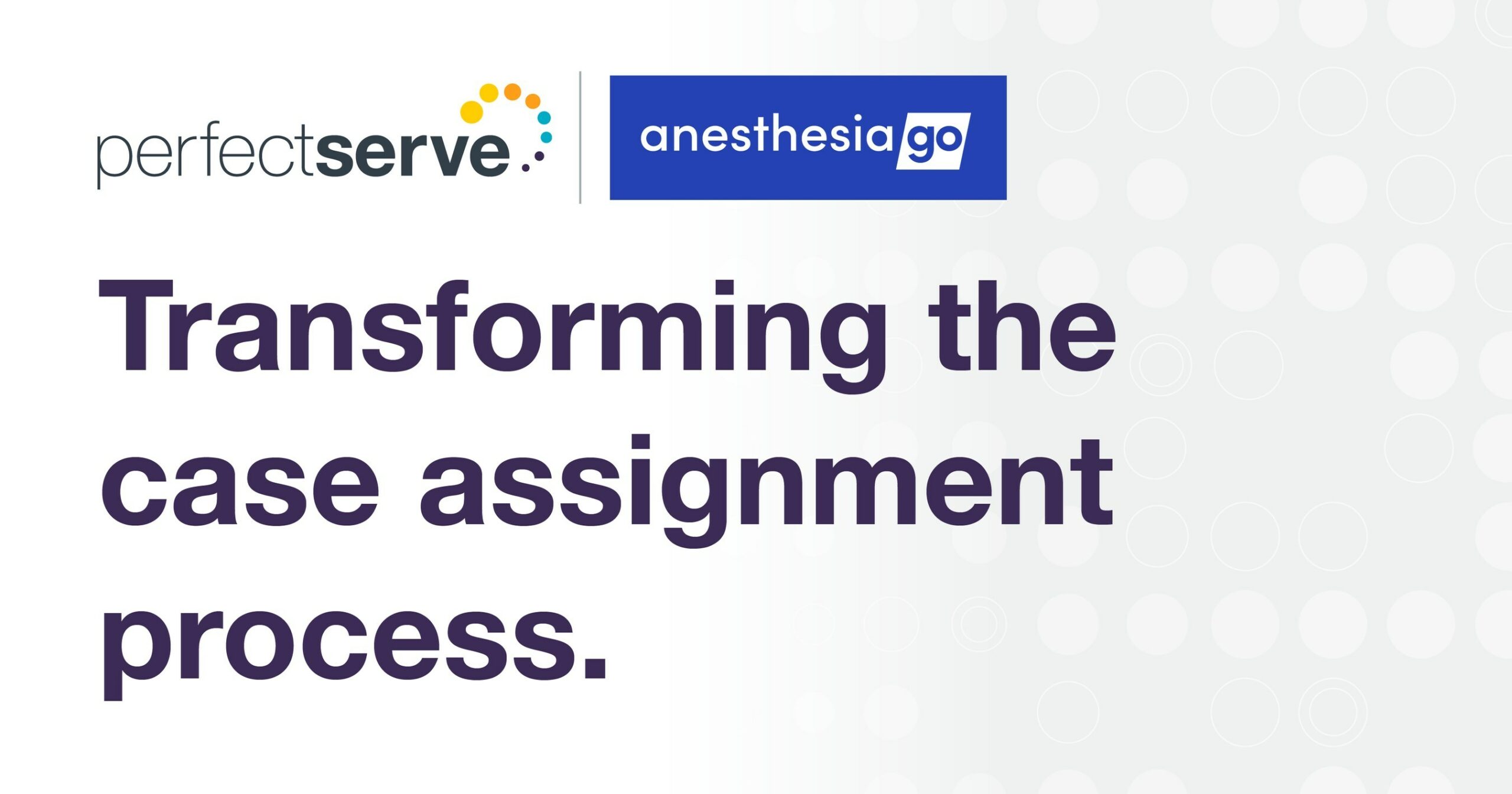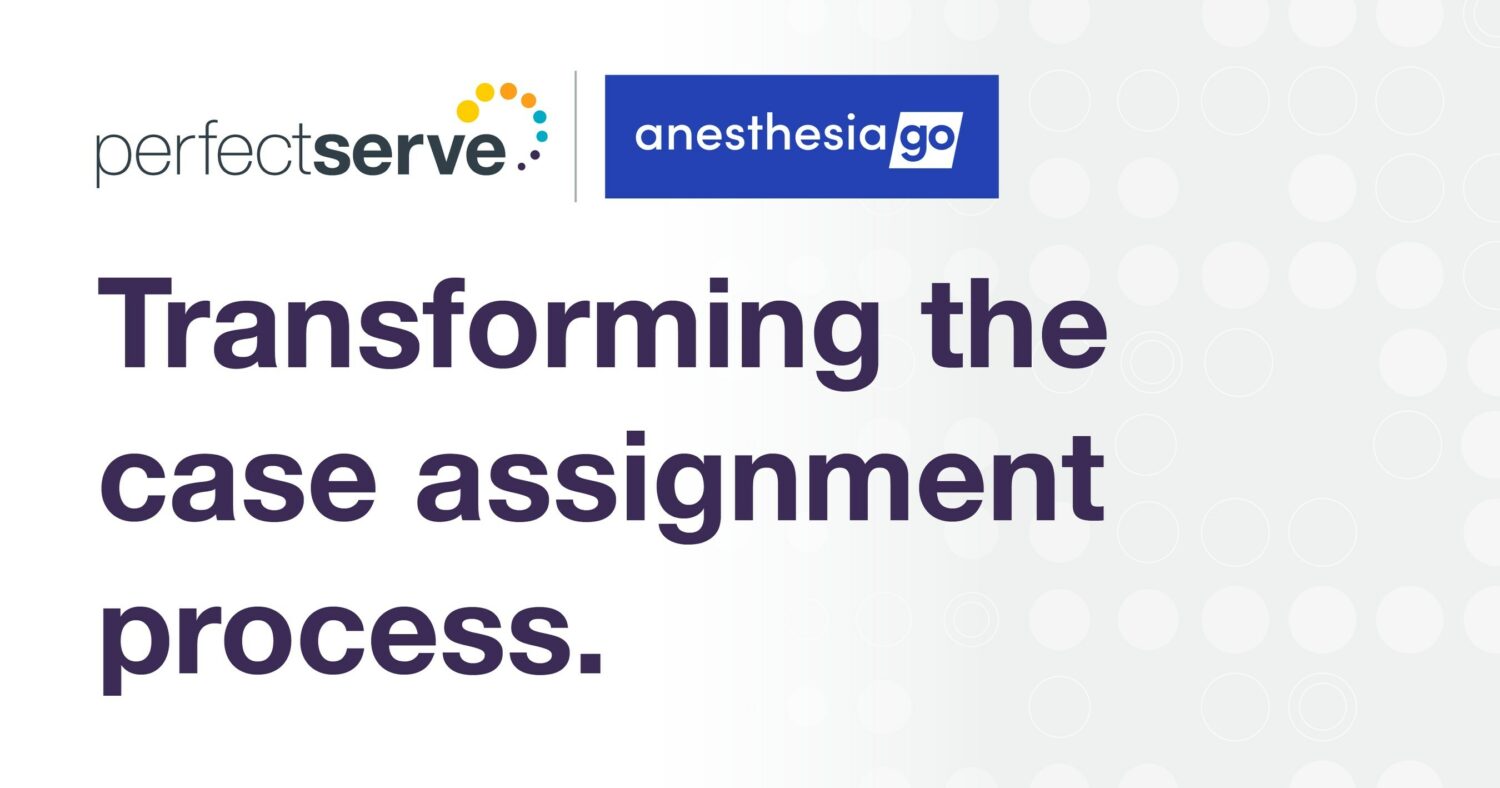 What you should know:
– PerfectServe, a provider of clinical communication and provider programming, announced today acquisition of AnesthesiaGo, creator of the only solution on the market that automatically matches the available anesthesia staff with the best daily case schedule.
Los Angeles-based AnesthesiaGo was launched in 2021 after extensive research and product testing. Creating daily tasks for anesthesia is almost always a complex, stressful, time-consuming affair, and the task usually falls to a senior anesthesiologist each night. The anesthesiologist and founder of the company, Dr. Michael Bronson was fed up with the challenges and frustrations of doing daily case scheduling in his own office, so he developed AnesthesiaGo technology to create a safer and more efficient way to schedule anesthesia.
Benefits of acquiring PerfectServe
AnesthesiaGo is the only solution on the market that automatically generates daily OR case scheduling for anesthesia equipment using a rules-based algorithm. Through deep integration with PerfectServe Vendor programming driven by Lightning Bolt and EHR, AnesthesiaGo promotes efficiency and transparency for all surgical staff, improves the use of surgical resources, and helps prevent cases from being delayed or canceled due to errors associated with manual scheduling processes. Given the well-being of the provider, AnesthesiaGo also supports an association mechanism (or better combination) that combines surgeons and anesthesiologists who work well together.
The solution provides added value for health systems and anesthesia practices with integrated analysis on providers, residents, as well as case delays and cancellations. These analyzes can be used to increase revenue potential, track cases of residents required or completed for graduation, and improve overall operating performance.
Recent acquisitions The financial terms of the sale are not being disclosed between the two private companies. The acquisition comes after PerfectServe's recent round of acquisitions in early 2019, when it acquired Telmediq (clinical communication), Lightning Bolt (provider programming) and CareWire (patient complication) separately.