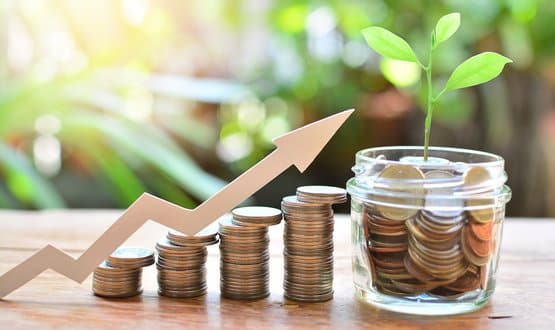 Patchwork Health has raised £ 3.5 million to enable further expansion and support its mission to resolve the NHS depletion crisis.
Founded by physicians, Patchwork technology connects organizations with workers to cover shifts and minimize the use of agency staff. The company is already working with more than 70 NHS organizations and the new funding will be used to further expand its services. To date, Patchwork has covered more than 1.7 million hours of work and saved the NHS £ 21 million in temporary staff costs, he says.
The funding round was led by Praetura Ventures and BMJ New Ventures, the investment arm of global health knowledge provider BMJ and publisher of BMJ.
David Foreman, CEO of Praetura Ventures and non-executive director of Patchwork, commented: "Patchwork is helping to resolve a staffing crisis in the NHS. They have made real strides over the past 18 months and have the potential to make seismic changes in the way staff are organized in one of the world's largest healthcare systems. At a time when there is so much pressure on the front line, innovative platforms such as Patchwork will help us shape a better future for this critical industry, while continuing to maintain high levels of patient care. "
To the northwest, a digital initiative, driven by the company, was put in place to change the operation of the NHS temporary staff. While four London trusts joined forces and use Patchwork to fill the vacant shifts of all confidence.
The system predicts when temporary staff may be needed and will issue available shifts through an application. The administration shrinks as the system manages the passport of credentials, human resources documentation, and payments. Full-time staff can also benefit, as their own personal work preferences can be reflected in their rotations to promote flexible work patterns and better well-being.
Dr Anas Nader, co-founder of Patchwork Health, added: "We are already working with more than 70 NHS sites to address the root causes of burnout, offer more options to full-time and temporary staff and create Stronger staff for hospitals. Through our technology and services, flexible work and rooms with safe staff can go hand in hand. "