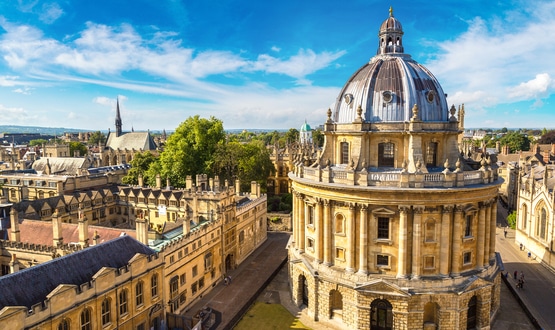 The Hill, part of the Oxford University Hospitals NHS Foundation Trust, has opened the application process for its Market Access Accelerator program.
The program is a support plan aimed at digital health companies with innovations that can address the problems and challenges facing the health and care sector today.
Healthcare innovators both within the NHS and from outside companies are invited to join the program with their innovative innovations that can be marketed within the NHS.
The aim of The Hill, which is the digital transformation arm of Oxford University Hospitals (OHU), is to support ideas that can help make the NHS more efficient and effective, as well as support people and benefit patients, and offer these companies the best chance of being selected for use within the NHS.
Megan Morys-Carter, director of The Hill, said: "The market access accelerator is a key part of our support for innovators in the digital health space. We help put innovators in the best possible position to working with the NHS, and our competitive selection process ensures that selected emerging companies deliver value-added innovations to staff and patients. "
TheHill is a specialist in digital healthcare business support and first launched its Market Access Accelerator in 2019 as a short intensive course on NHS access for innovators. It has since become a full-fledged acceleration program.
Those selected for the program will benefit from the individual support of a team of experienced mentors, as well as having the opportunity to join tailor-made workshops that focus on the different structures within the NHS and how decisions are made. of hiring with different confidence. .
In addition to this deep immersion in NHS structures, program participants will have an introduction to The Hill's network of digital innovation ambassadors; the opportunity to present to OHU's senior purchasing department; doctor-led workshops; pitch training for investment; the opportunity to pitch to The Hill's social mixers; and an introduction to The Hill's investor network.
Abdul Gufar, accelerator and digital innovation manager at The Hill, added: ideally locates the market access accelerator to accelerate business for the benefit of NHS staff and patients, and provide a springboard for international expansion. "
Those interested have until February 28 submit your application.
A similar program, the DigitalHealth.London Accelerator program, has just arrived announced its latest cohort of 21 companies everyone wants to carry out their innovations within the NHS.