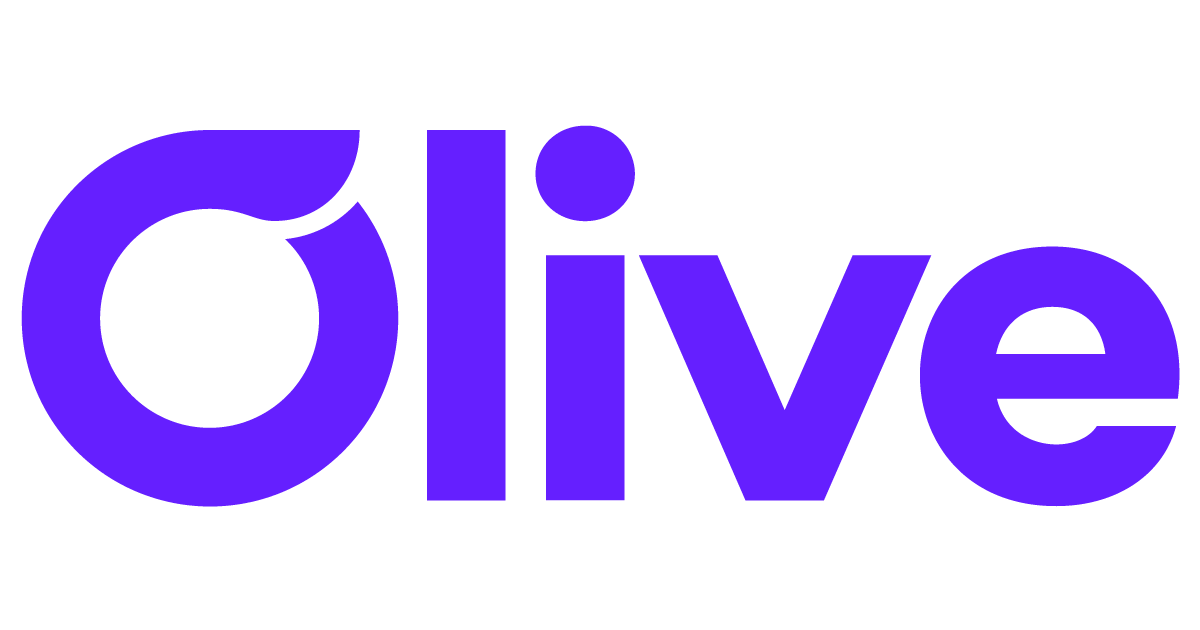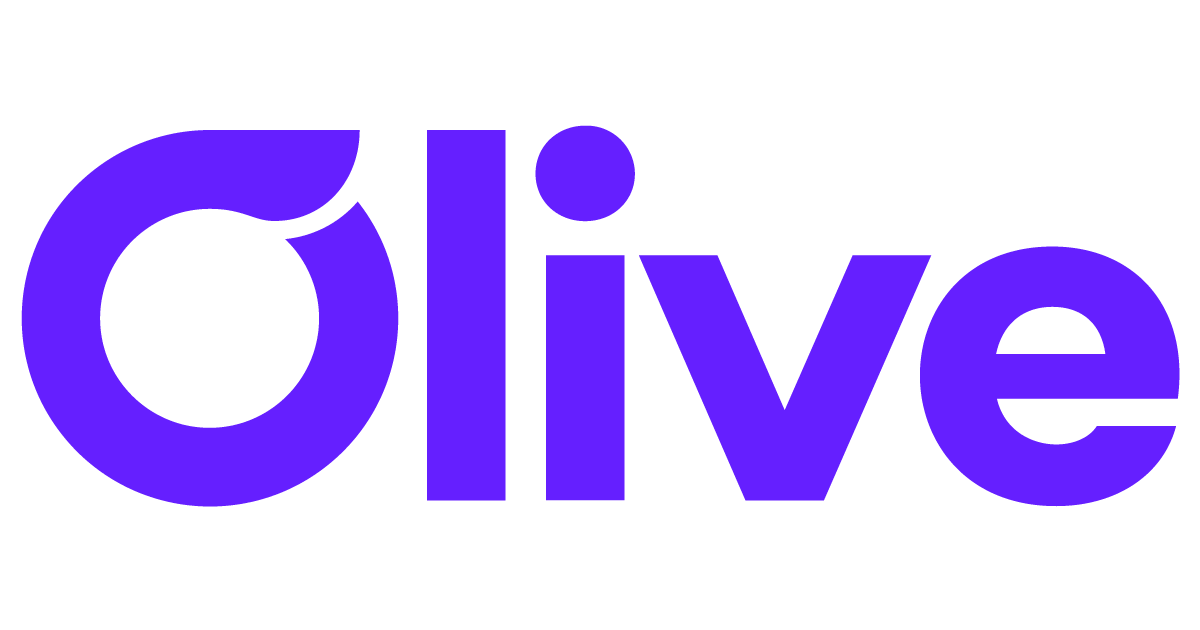 What you should know:
– Today, health automation company Olive announced their association with Closed loop, a specific data science platform for healthcare that allows for implementation in hospitals artificial intelligence (AI) technology. As part of the partnership, Olive will be able to leverage ClosedLoop technology within Olive Helps to help deliver better outcomes for patients, such as reducing unplanned hospitalizations, readmission rates, and hospital-acquired infections.
– This partnership integrates ClosedLoop technology directly into the Olive Helps platform in the form of a loop, accessible to hospitals that already use Olive Helps. The loop will provide AI-enabled predictive analytics technology that can help physicians predict patients 'health and see patients' extremely individualized outcomes, giving them the ability to identify and intervene with patients at risk.
Improve care and reduce financial risk for patients
ClosedLoop will allow hospitals that have already implemented Olive Helps to predict patients 'health and provide physicians with the ability to identify and intervene with patients at risk. Doctors who use ClosedLoop with Olive Helps may:
– See very individual and patient-level risk predictions for preventable adverse outcomes, while focusing more on patients who identify as particularly high-risk;
– Understand the patient-level factors that contribute to future risk, while visualizing historical risk trends; i
– Select the targeted clinical and non-clinical interventions most likely to address each patient's individually identified risk factors.
Benefits for analytical equipment
In addition, analytics teams that use ClosedLoop with Olive Helps can:
– Train customized high-precision models for the combination of your organization's specific population and available data sources;
– Select from a wide variety of model templates to create predictive models for high-priority use cases in different needs within your organization; i
– Quickly train, validate, and deploy predictive models to clinical workflows within Olive Helps.
"Olive and ClosedLoop aim to help healthcare organizations improve patient outcomes and reduce costs through innovative technology," said Patrick Jones, executive vice president of Olive associations. "As Olive continues to create the Internet of Healthcare, our partnership with ClosedLoop will help physicians harness the power of AI and automation to make better decisions, while better identifying, intervening, and caring for patients at higher risk."