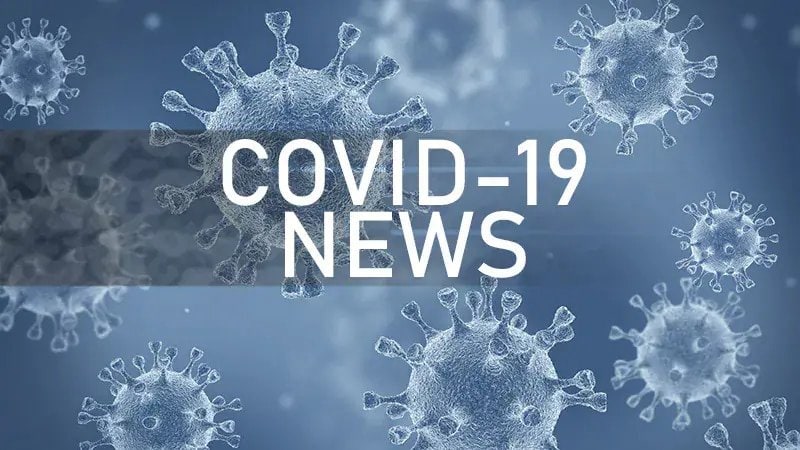 Editor's Note: Find the latest news and guidance on COVID-19 at Medscape's Coronavirus Resource Center.
According to a new study, NSAIDs do not increase the risk of serious illness or death in hospitalized patients with COVID-19.
"To our knowledge, our prospective study includes the largest number of hospitalized patients with COVID-19 to date and is added to the literature on NSAID safety and hospital outcomes. NSAIDs do not appear to be increase the risk of worse hospital outcomes … ", wrote the study authors. "NSAIDs are an important analgesic modality and play a vital role in saving opioids in pain management. Patients and physicians should be reassured by these findings that NSAIDs are safe in the context of the pandemic."
The report was published online on May 7 a Lancet's rheumatology and led by clinical researchers Thomas M. Drake, MBChB, from the Usher Institute at the University of Edinburgh.
For more than a year, researchers around the world have been debating whether NSAIDs pose problems for people at risk of COVID-19. In March 2020, French health officials announced that the use of analgesics such as NSAIDs may increase the severity of the disease and recommended that patients acetaminophen However. The UK National Health Service made a similar recommendation. But other agencies did not believe there was enough evidence to support abandoned NSAIDs, and recent studies published in Annals of rheumatic diseases i PLoS medicine we suggest they may be right.
For the new study, researchers identified 72,179 patients who were treated for COVID-19 in British hospitals between January and August 2020. About 56% were men, 74% were white and 6% were taking NSAIDs regularly before. to enter the hospital. . The median age was 70 years.
The researchers examined whether patients in either group were more or less likely to die in the hospital, be admitted to a critical care unit, need oxygen treatment, need a ventilator, or suffer kidney damage.
In terms of results, there were no significant differences between the groups in general. The differences in most comparisons were statistically insignificant. For example, 31% of people who did not take NSAIDs died, while 30% of people who did not take NSAIDs (Pg = .227). In both groups, 14% required critical care income (Pg = .476).
The researchers focused on two matching groups of 4,205 patients: one group used NSAIDs regularly and the other group did not. The difference in death risk in those who took NSAIDs compared with those who did not was statistically insignificant (odds ratio, 0.95; 95% confidence interval, 0.84–1.07; Pg = .35). Other comparisons were also statistically insignificant.
The findings provide information on whether the use of NSAIDs may be useful for patients developing COVID-19. Scientists believe that COVID-19 is related to inflammation in the body and that NSAIDs, of course, reduce inflammation. But the researchers showed no sign of benefit.
The new study presents some weaknesses: it says nothing about whether NSAIDs have an impact on whether people receive COVID-19 in the first place. Researchers do not know whether high NSAID use can affect the severity of the disease. And it does not examine the potential effect of acetaminophen, although other research suggests that the drug may not cause harm in patients with COVID-19.
However, the researchers say the study is the largest of its kind to analyze the use of NSAIDs by hospitalized patients with COVID-19. "Considering all the tests, if there was an extreme effect of NSAIDs on the results or severity of COVID-19, this would have been observed in one or more of the studies that have been done, including the present study," they wrote.
In a comments who accompanied the study, three doctors from hospitals in Denmark, led by Kristian Kragholm, MD, from Aalborg University Hospital, praised the research and wrote that it adds to "a growing body of evidence" that NSAIDs do not make things worse for patients with COVID-19.
The study was funded by the UK National Institute for Health Research and the UK Medical Research Council. The authors of the study and comments did not report relevant disclosures.
This article originally appeared on MDedge.com, which is part of the Medscape professional network.