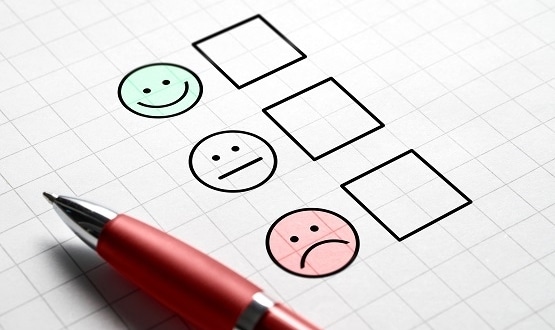 NHS North West London Clinical Commissioning Group (CCG) is seeking public opinions on online GP services.
The GCC works together with local Healthwatches to get to know residents of North West London about how they feel about online GP services. The goal is to better understand how patients see the service: what works, what doesn't work, and what could be improved.
Online GP services allow anyone registered in a GP consultation to access health care over the Internet. The service can be used for non-urgent medical advice; make an appointment with a healthcare professional; access support for a long-term condition; or administrative help such as requesting a sick note.
The use of online services accelerated in response to the Covid pandemic, where many GP surgeries moved to remote appointments. As normal services begin to resume, many clinics continue to offer online services, along with traditional face-to-face options.
A survey of ORCHA found a clear appetite for digital health tools, as people seek to have more control over their health. Despite this, you need to be aware of how digital health services can affect inequalities.
NHS North West London Clinical Commissioning Group hopes to use the results of its survey to help improve what they offer and ensure that their online services are beneficial to everyone who uses them.
Professor Ian Goodman, Clinical Head of Digital Primary Care Strategy, North West London CCG, said: "The pandemic highlighted the importance of the NHS being up to date with the times and providing a high service quality both online and offline.
"Our sole goal is to always provide care that is beneficial to our patients and the public. We look forward to having Healthwatch with this important task and sharing its experience to listen to the public through research and engagement." .
Anyone registered for a GP surgery in Brent, Ealing, Hammersmith and Fulham, Harrow, Hillingdon, Hounslow, Kensington and Chelsea or Westminster can complete a online survey to share your views and help improve online services. The survey ends on January 5, 2022.