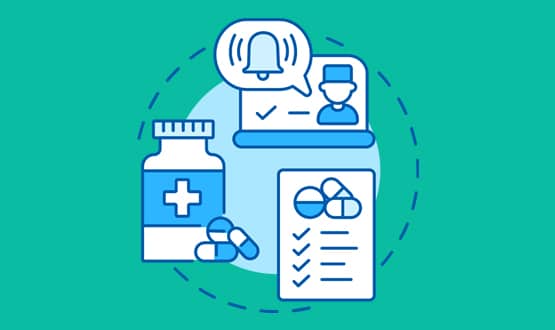 North Cumbria Integrated Care NHS Foundation Trust has come into operation with an electronic prescription and allergy control platform from Better.
The platform will be operational in all community and acute hospitals of the trust and will be implemented in collaboration with CGI.
The Better Meds solution will support the immediate integration of existing trust decision support systems, as well as their automated pharmacy and Omnicell dispensing cabinets.
The solution is based on an openEHR platform to allow additional integration with new systems in the future.
It marks the next step in the trust's ambition to move away from paper-based systems toward a central EPR model, aimed at improving the provision of hospital and community health services to more than half a million people.
Michael Smillie, executive director of finance and trust digital, said: "One of the most important components of our transformation, as an organization and a broader healthcare system, will be how to meet the digital challenge.
"Digital health plays a key role in improving the delivery of care, empowering communities and professionals through better digital services and information.
"We believe that ePMA is a crucial element of this and is a priority for us in terms of our quality and safety agenda. We are delighted with the benefits it will bring to our patients and staff. "
The best allergy portal will also be implemented in confidence. Platforms are expected to reduce medication errors, eliminate problems with paper systems, including lost files, and increase accountability and staff efficiency.
It will be piloted at a single room testing site and medication settings will be modified prior to full deployment at the two acute trust sites and community hospitals across the county.
Matthew Cox, CEO of Better for the UK and Ireland, added: "We are proud to be chosen by NCIC as its ePMA provider. Digitization of the current prescribing process not only benefits NCIC in the short term, but also allows NCIC access to data through open standards for future projects.
"Better Meds is designed for safe usability and prescription for patients. We are thrilled to get Better Meds in the hands of doctors and pharmacists. With our strategic ecosystem partnerships with other leading technology providers, such as Omnicell, we can ensure that our technological solutions are truly revolutionary for our customers ".