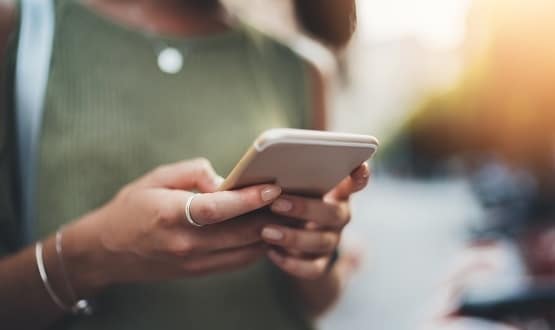 The National Institute for Health and Clinical Excellence has launched a public consultation on the proposed changes to the way health technology is assessed.
The consultation is open until October 13 and includes several changes that will ensure that the institute (NICE) evolves along with the technological advances observed in medicines and data.
Several key opportunities for improvement have been identified and NICE is now seeking feedback on possible changes. These opportunities include:
Implementation of a gravity modifier to replace the current end-of-life modifier.
Putting more emphasis on the role of a complete evidence base.
Make comprehensive and comprehensive improvements to the way evidence is collected, presented, and considered.
Proposals to make the evaluation processes of health technologies more flexible and sensitive.
Focusing on these areas, NICE hopes to provide greater predictability for the industry, greater transparency for stakeholders, and make it easier for its committees to make quick decisions.
Professor Gillian Leng, Executive Director of NICE, said: "As NICE grows in importance to the health service in England, so do the expectations of all our stakeholders about what our methods and processes are. they can do for them.
"The key is how we can reflect and enable the industry's broader view of the life sciences, patients and service for accelerated access to innovative healthcare technologies, while managing risk and ensuring the NHS achieves the best value for money.
"Taken together, these proposals will strengthen NICE's capacity to support access to valuable innovative technologies that bring health benefits to patients and have good value for the NHS, while remaining robust, efficient and future to meet the challenges of advances in health technologies. "
Following the consultation, NICE has confirmed that it will move to a modular approach to update its methods and processes with the aim of ensuring that it can adapt to new innovations.
Meindert Boysen, executive director and director of NICE's Health Technology Assessment Center, added: "Operating at the interface between the world where new treatments are developed and the NHS in which they are used, NICE occupies a unique position in the management the life cycle of innovative health technologies.
"By ensuring that our methods and processes are clear, transparent and predictable, these proposals further emphasize our commitment to making the journey to promising new health technologies even faster and fairer patient access."
The query continues on NICE posting a updated version of its framework for digital health technologies, which covered standards of evidence for both the clinical and economic impact of new technologies, and the evidence needed to implement them within the NHS.
You can learn more about participating in the consultation here.