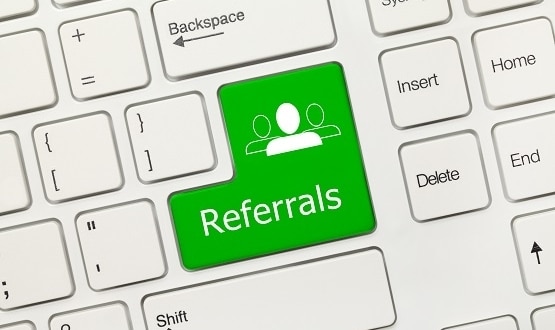 NHSX has outlined its intentions to improve electronic referral services by including booking and appointment management through health and care.
The organization calls on the relevant vendors to do so participate in market research to help develop strategies and frameworks for implementing electronic booking, referral and appointment management (BRAM) services.
The aim of the commitment is to "understand the availability of solutions that can support the electronic connection of services through reservation, referral and triage, from any referral point to any service, agnostic of assistance," according to an information notice .
In May 2019, the government and infrastructure and projects authority recommended that electronic referral services be developed into BRAM services to increase patients 'access to health and care and enable better communication between clinical equipment and NHS services.
Interested suppliers will be asked to complete a questionnaire to help NHSX better understand "the maturity of suppliers in the market and the ability to meet BRAM's capabilities".
Features include:
End-to-end chronology of the patient
Integrated decision support
Search engine for services from anyone to anyone
Universal reservation system
Search engine for relevant clinical data
Reference creator
Data updater
Viewing and editing reservations
Next steps workflow manager
Interested suppliers have until September 8 to complete the questionnaire.
It comes when NHSX has launched a national survey to better understand the usability of electronic patient records.
The survey aims to gather information on the performance of electronic patient records (EPRs) across the country, including how they are used by physicians and end users.
NHSX also said it intends to work collaboratively with suppliers to help them interpret and respond to results and, ultimately, to ensure their products are optimized to support NHS needs.