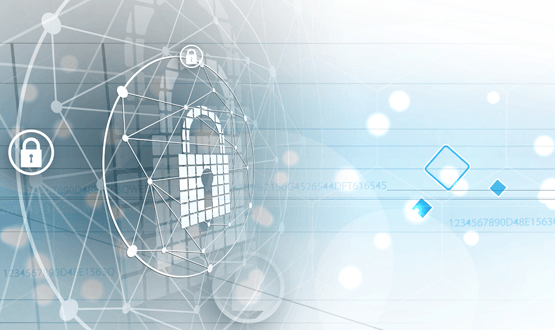 NHS Test and Trace has strengthened its cybersecurity defenses with Risk Ledger.
The British cybersecurity company will manage the security risks of the Test and Trace supply chain as part of a proactive measure to mitigate the threats of cyber attacks.
The Risk Ledger platform will provide the service with the tools they need to manage cybersecurity risks at a reduced speed, according to a vendor statement.
Cyber ​​security risks in the supply chain usually include third parties who do not encrypt confidential data when it is transferred. Under the agreement, NHS Test and Trace will use Risk Ledger's secure "social networking" to enable organizations to connect and share risk data securely, quickly and easily.
This will provide visibility into your supply chain and a complete set of data to identify, measure and mitigate large-scale supply chain security risks.
Matt Warman, Minister for Digital Infrastructure, said: "The government is working tirelessly to secure the nation online and grow the £ 8.9bn cybersecurity industry as we better recover from the pandemic.
"We are helping SMEs to develop innovative products and services and it is great to see Risk Ledger, one of the companies we have supported, win this contract to protect the Test and Trace system and support the national coronavirus effort." .
Haydn Brooks, CEO and co-founder of Risk Ledger, added: "NHS Test and Trace is essentially the largest new company in the UK healthcare market, so we are delighted to have chosen to leverage our ability to provide visibility. improved. of its supply chain risks ".
Risk Ledger has won competitions organized by the National Cyber ​​Security Center, TechUK and, more recently, the "UK's most innovative cyber SME of the Year" by the Department of Digital, Culture, Media and Sport.