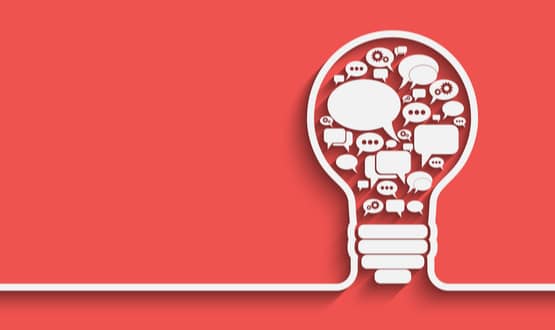 There is now a solution designed to allow healthcare computer systems to speak the same language.
The NHS Digital terminology server, which meets FHIR requirements, transforms the way data is captured, shared and analyzed across the healthcare and healthcare system.
At the heart of the solution is the ability to translate articles into a common "health language" when professionals describe something using different terms. For example, a symptom could be described as "back pain" or also known as "lower back pain." When this information is recorded and shared across the healthcare and healthcare system, the terminology server can be used to match disparate descriptions so that all organizations and programs involved in a patient's journey can "speak "between them and reconcile patient data. and compares effectively.
This means that organizations across the system can quickly receive sets and updates of national codes, such as SNOMED CT, doctors can code in the same language and enter the data more easily, researchers can use the enhanced coded data to facilitate a better research and organizations can innovate and create new applications without having to maintain large sets of codes using a single API.
Nicholas Oughtibridge, NHS Digital's lead data architect, said: "Having consistent codes makes life easier for doctors and researchers and ultimately patients.
"The terminology server facilitates faster data capture and record retention on the clinical face and allows these records to be reused not only in a single clinical environment, but in other similar or very different environments as a patient moves. by the health and care system. The terminology server also opens up the opportunity to reuse data for population analysis, research, or vendor regulation. "
NHS Digital is the first organization to go live with a national framework solution that was awarded in September 2020 to Dedalus and its partner CSIRO, the creators of Ontoserver.
The framework was created to make the adoption of standards much simpler, simpler and more cost-effective and allows healthcare organizations to use the NHS Digital service or acquire and manage their own solution.
Colin Henderson, regional director general of the Dedalus Group, UK and Ireland, said: "Allowing healthcare systems to speak the same language is a key component in driving interoperability. The terminology server offers a real opportunity to create an ecosystem and a community of users across the UK who can benefit from accurate, consistent and up-to-date data. "