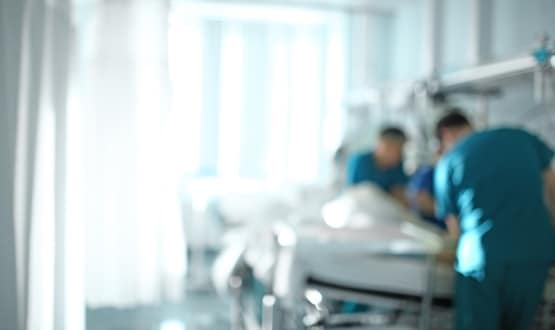 A New Zealand health council has been hit by a cybersecurity incident that has affected five hospitals.
Waikato District Health Council confirmed May 18th that it was dealing with "a cybersecurity incident" and "was experiencing a complete disruption" to its information systems.
The district board said the incident has affected "to varying degrees" five hospitals (Waikato, Thames, Tokoroa, Te Kuiti and Taumarunui).
An update, published May 19th, said "good progress" had been made overnight to recover online systems.
"Our staff works to restore infected systems and in the process of remediation. We are working with relevant government departments to ensure that a safe environment is successfully restored, "the statement said.
"However, it is a complex process that will take longer to resolve. We currently have business continuity plans in place to maintain our services until the weekend.
"We are currently working with other government departments to investigate the cause, but we are working on the theory that the initial raid was via an email attachment. A forensic investigation is ongoing."
The statement also revealed that as a result of the May 18 interruption, six elective surgeries were canceled, while 95 continued.
The incident comes after a large-scale cyberattack on health care computer systems in the Republic of Ireland on May 14th. The services have been shut down after learning of a possible human-operated "Conti" ransomware attack that had severely disabled several systems. "