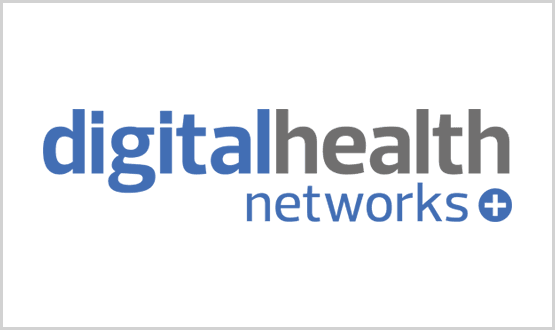 The chairs of digital health networks have welcomed the recently published "What Good Stains Like" guide, but have called for a clearer framework for assessing digital maturity.
The NHSX published the long-awaited guide yesterday (August 31) and outlines how the digital success of NHS systems and organizations should be.
Trusts and other NHS organizations will be valued in comparison to the What looks good is guidance to help "identify their gaps and prioritize areas for investment and improvement," according to an NHSX statement.
Dr. James Reed, president of the CCIO Digital Health Network, and Lisa Emery, president of the CIO Digital Health Network, said the guide had "landed well" with digital leaders, but more details were needed on how organizations would be evaluated.
"I think the center is asking for it to be okay. Now are we taking the opportunity on how to bring it to life?" Emery told Digital Health News.
"How can we make it a way of doing things and how will they support us to do it?
"I'd like to see a roadmap on how we'll start to see it come out well. Networks want to help shape these plans."
Reed added: "They need to be more specific around the plans. There is a clear impression around the idea of ​​digital maturity assessments.
"It would be nice to know from the center what it will be like."
Launching the NHSX CIO guide, Sonia Patel told Digital Health News that digital maturity assessments would largely be peer assessments to act as a learning experience for the reviewer and for those being reviewed.
Reed said there was broad support for the idea of ​​peer reviews, but said organizations should understand the level of resources needed to conduct them.
"If we're expected to go to the neighboring trust with a bunch of people and evaluate them, it's an important work," he said.
"How are we going to do it? Will we just be told that we are going to review ourselves and find out how it went?
"It's okay up to a point, but you need more structure around it if it's really going to be robust and work well."
Since the guide was published, Emery and Reed said members of their own organization had approached them about it. They said it shows a clear desire to improve digital services in the NHS.
They asked NHSX to work with digital health networks to help set up how it can be expanded and take the lead in what looks good to NHS organizations.
What looks good is guidance
The guidance aims to build on the advances that can be seen in digital and data during the Covid-19 pandemic, providing local NHS leaders with measures of digital success that they should meet.
Speaking exclusively on Digital Health News after the publication of the guidance, Sonia Patel, Information Director (CIO) of the NHSX, said: "We want to make sure that we have the capacity to transform digital and ubiquitous data across the country and without a standard, it is we are likely to inherit many variations.
"The repercussions of the variation could be a consequence of providing better patient care and better outcomes for the population, so it's really important to provide a clear north star."
The framework sets out seven measures of success that include whether the digital transformation is well targeted; ensures smart fundamentals; safe practice; supports people; empowers citizens; improves attention; and healthy populations.
It is divided into two sections: "What's Good for Integrated Care Systems (ICS)" and "What's Good for Your Organization," which follow the same seven measures of success?
Recommendations in the guide include patients who have digital access to their care plans and test results; a call for NHS trusts to explore new ways to pay attention through digital platforms such as remote monitoring; and improving care through the use of electronic prescribing systems and decision support programs.