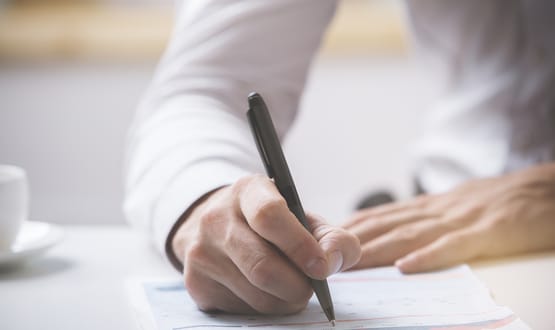 Our May Contract and Life Summary includes news from Sussex NHS Foundation Trust University Hospital and North Midlands NHS Trust University Hospital.
Sussex is looking to Civica for the cloud-based electronic recipe
Most recently, the Sussex Partnership NHS Foundation Trust revealed that it has selected Civica deploy a cloud-based e-prescription and drug delivery solution (ePMA).
Civica Prescribing has been designed to prevent medication errors as it provides accurate patient information and aids in medical decisions. The overall goal is to improve patient care and clinical safety with the solution designed specifically for mental health and community care settings.
The five-year board agreement with Civica will support its digital transformation program to develop more patient-oriented self-management technology and improve data analysis and interoperability between systems.
North Cumbria is committed to a better solution
The NHS North Cumbria Integrated Care Foundation trust also took place in May entering live with an electronic prescription and allergy control platform from Better.
The Better Meds solution will support the immediate integration of existing trust decision support systems, as well as their automated pharmacy and Omnicell dispensing cabinets.
The solution is based on an openEHR platform to allow additional integration with new systems in the future.
It marks the next step in the trust's ambition to move away from paper-based systems toward a central EPR model, aimed at improving the provision of hospital and community health services to more than half a million people.
Outpatient technology deployed at Birmingham University Hospitals
There was a set of digital patient interaction tools released by University Hospitals Birmingham NHS Foundation Trust in collaboration with DrDoctor.
Using DrDoctor's tools, patients can now view hospital letters online and participate in video consultations from their smartphone, tablets, or laptops.
Hospital staff can also use the tools to reduce the time spent managing the booking process, with appointment reminders automatically sent to patients.
Combined health and care are one step closer to Shropshire, Telford and Wrekin ICS
The Integrated Care System (ICS) for Shropshire, Telford and Wrekin has also been seen this month. awards a contract to Graphnet Health to incorporate county-wide health and care services.
Healthcare professionals and residents of Staffordshire and Stoke-on-Trent are already using the Graphnet solution to drive the region's shared healthcare record, known locally as One Health and Care.
The shared care record will be extended to Shropshire, Telford and Wrekin, giving healthcare professionals secure access to a complete and up-to-date record for their dependents.
Shared logging is expected to improve decision making and reduce duplication.
North Midlands University selects Ordr to bolster its cyber security
Finally, in early May the North Midlands NHS Trust University Hospitals took place choose Ordr to provide a new cybersecurity solution that will improve patient safety.
The System Control Engine (SCE) solution is capable of locating and protecting all connected devices, including the Internet of Things (IoMT), the Internet of Things (IoT), and operating technologies (OT).
As a result, all hospital equipment, medical and non-medical, connected to the trust network can be profiled, protected and monitored under a single umbrella system, which can detect any abnormal activity that may suggest that a device has been compromised. .