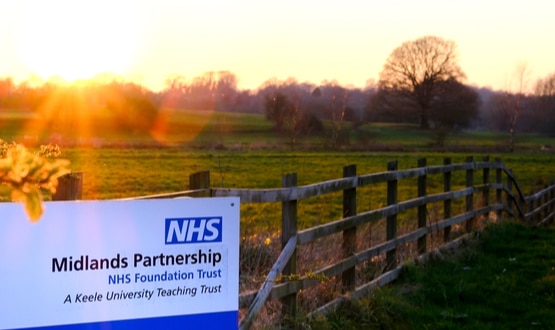 The Midlands Partnership NHS Foundation Trust (MPFT) seeks the involvement of staff, carers, partners and users of trusted services, as well as NHS technology and technology colleagues to help shape their new digital strategy.
The strategy sets out the vision of trust for the next five years and aims to keep trust at the forefront of the digital health revolution.
Currently, the trust has had more than 100 hours of contributions from people willing to contribute to shaping the strategy. This has already helped guide the direction of the digital strategy, taking into account the comments received during this initial consultation. More opinions are now being sought on a number of key topics, such as:
Welfare and prevention: improving prevention; treatment and promotion of sustained behavioral changes in daily life; wellness through portable technology.
Remote care and control: telemedicine; digital therapy and digitally enabled interventions; applications.
Digital inclusion and equality: supply of equipment to users of the Trust's accessible services and systems.
Innovation: virtual reality; big data research; artificial intelligence; triage and smart devices.
Chris Ibell, head of digital information for the trust, said: "The more than 100 hours of conversations we had revealed some really interesting ideas, from the different interpretations of what' digital 'means to people, to the clear appetite for innovation, which was very encouraging.
"We have approached the strategy with both an open mind and a collective ambition to ensure that the work we do over the next five years establishes the basic work for the introduction of new technologies that will transform health and health. attention for many years. ".
MPFT's ambitious move to commit to one long-term digital strategy echoes that of the Kettering General Hospital NHS Foundation Trust, which in 2019 awarded System C a ten-year contract to provide an integrated clinical administration and registration system.
Confidence welcomes a wide range of views on its strategy before August 19 through online feedback form.