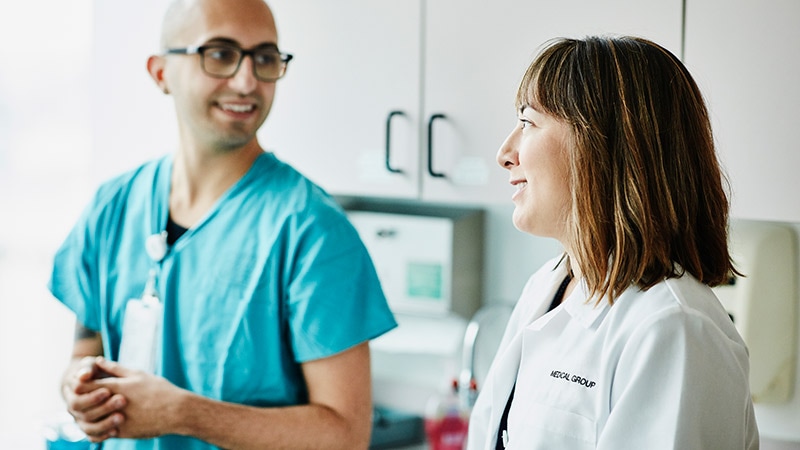 Your mentor has been looking for someone to help you lead a new project in your division and tells you that it's hard to find someone, but that you'll be fine. The project is not something that interests you much and you are already inundated with other projects, but it seems like the mentor needs help. What are you doing?
The relationships between mentor and mentor can be profoundly beneficial, but the dynamics — in this situation and in many others — can be complex. At SHM Converge, the Society of Hospital Medicine's annual conference, panelists provided guidance on how best to navigate this terrain.
Vineet Arora, MD, MAPP, MHM, associate medical director for the clinical learning environment at the University of Chicago, suggested that in the situation involving the mentor's application for uncertain mentoring, the mentor does not it should give an immediate answer, pros and cons.
"It's hard when someone supervises you directly," he said. "If you're really the best person, they'll want you at work and maybe make you work." He said it would be important to find out why the mentor has trouble finding someone and suggested that the mentor could find someone to discuss it with.
Arora called tutoring a "team sport," of several kinds: the traditional mentor who helps many aspects of a mentoring career, a "coach" who helps with a specific project or topic, a "sponsor" "which can help elevate a mentor to a greater opportunity and a" connector "that can help a student start new professional relationships.
"You don't invest in a single person," he said. "Try to get this personal board".
He mentioned six things all mentors should do: choose mentors carefully, set up a mentoring team, steer a tight boat, deal with cracks or resolve them, prepare for transitions when adopting a new one. position and may have a new relationship with a mentor and not commit "mentoring malpractice".
Mentoring is a two-way street, with people benefiting and learning from it, but mentoring can have problems, either through active and dysfunctional behavior that is easy to detect, or passive behavior, such as the problem of " bottleneck "when a mentor is too worried. with his own priorities to orient well, the "country clubber" who only orients popularity and social capital but does not do the necessary work, and the "world traveler" who is sought after but has little time for the day to daily mentoring day.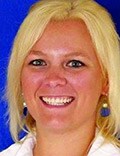 Valerie Vaughan, MD, MSc, assistant professor of medicine at the University of Utah, described four "golden rules" for being a mentor. First, look for a CAPE mentor (for capacity, availability, projects of interest and easy to understand). Then be respectful of the mentor's time, communicate effectively, and be committed and energizing.
"Mentors don't usually get paid to the mentor, so many do because they find joy in doing so," Vaughan said. "As much as you can, as a mentor, try to be the person who brings energy to the mentor-mentor relationship. It's up to you to drive the projects."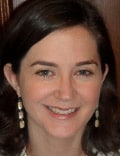 Valerie Press, MD, MPH, SFHM, associate professor of medicine at the University of Chicago, offered advice for men who are women tutors. He said that while gender mentoring is common and important, gender-based stereotypes and "unconscious assumptions" are alive. He noted that women have less access to guidance and sponsorship, are paid less for the same work and have high rates of exhaustion.
Male mentors must face the challenge of thinking outside of their own lived experience, combating stereotypes, and addressing these gender-based professional disparities, he said.
He suggested that male mentors, on the one hand, "rewrite gender scripts" with comments such as "This is a difficult situation, but I trust you. What do you think should be your next step?" They should also "learn from each other about how to change the dynamics of power" and begin and engage in emotion-related conversations, as they can be clues to what a mentor experiences.
When it comes to pushing for better policies, "be an advocate, not a spectator," Press said.
"Use your organizational power and your social capital," he said. "Use your voice to help make policies more equitable. Don't just let the women's committee find solutions to the lack breastfeeding rooms, or paternity and maternity leave, or better daycare. They are family and everyone's problems. "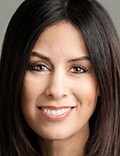 Maylyn S. Martinez, MD, associate clinical professor of medicine at the University of Chicago, suggested that mentors for minority group physicians should resist the tendency to view their interests closely.
"Don't assume that their interests focus on their gender or minority status – invite them to participate in projects that have nothing to do with it," he said. Nor should they be encouraged to do projects that do not help them advance in their careers, just as others should not be encouraged to take on such projects.
"Be the solution," she said. "Not the problem."
This article originally appeared in The Hospitalist, an official publication of the Society of Hospital Medicine