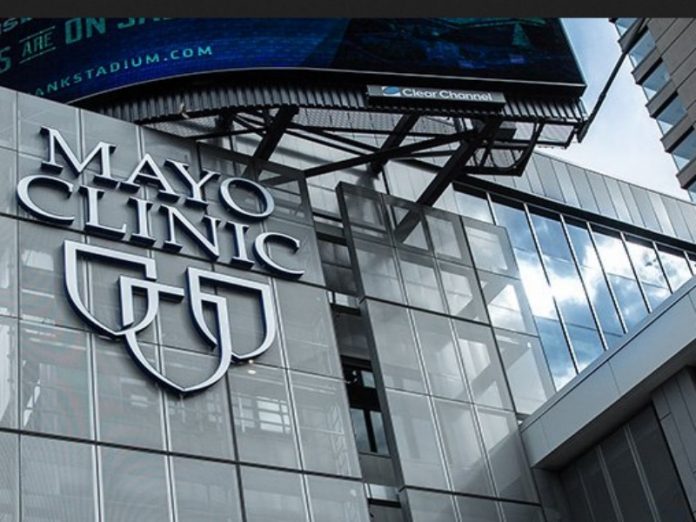 The world-class health care service by MayoClinic has a new add-on to its team. MyMeds, a start-up company that aims at beneficial and in-hand convenience of medication experience, has joined hands with Mayo Clinic. MyMeds helps the end-users to stick to their medicine routines and regulate the medication intake scheme. Teaming up with Mayo Clinic will help the users to know more about the medicines that they take and the benefits they avail out of those.
Usually, the patients do not strictly follow the routine medications as prescribed by the physicians. They ignore the intake as soon as the symptoms of a disease or disorder disappear, but might not have fully eradicated. In such cases, there is a high potential of recurrence of the disease. Through MyMeds, Mayo Clinic targets spreading awareness amongst the patients who do not complete their medicine courses or are irregular in doses. This non-adherence to the medications has put up a tough challenge for those in the health care sectors like clinicians, medical practitioners, health plans, and health care system across the entire country.
It is very important to reach out in aid of the patients' in time and extend them proper medical information. This will educate the individual and support their overall safekeeping. Working in a tie-up with MyMeds is another way through which Mayo Clinic can further deepen its roots in spreading knowledge and of course expertise to assist medication adherence; thus leading to better results, said Susan Westcott, the Mayo Clinic's senior director of pharmacy-managed care.
The Minneapolis-based company is a tech-fi start-up. The company has understood the channel via which it can guide the patients through their medication programme. Not just this, the company tracks the medicine in-take behavior, lists the reason behind the medication and the outcome of non-intake of the drug. It also hires clinicians for proper counseling that helps the patient to recover soon from the ailment and thereby refining the consequence.
Mayo Clinic has always served for a healthy living. The company has increasingly been approached by numerous start-ups mainly involved in health technology. By associating with MyMeds, the company has benefitted a lot. From generating revenue worth $66 Million in 2017, which is almost double the amount paid by the company in the previous financial year; the company's business has been shooting up in an exponential form.
Mayo is also playing a part of investment programmes. It has invested in Evelo Biosciences in 2017 and aims to hit more biotech companies in the future.