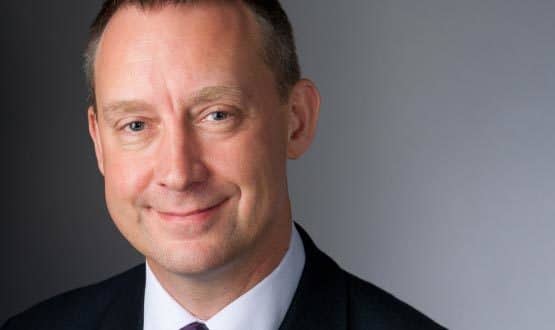 Former NHS England Deputy Executive Director Matthew Swindells has taken on the role of Adviser in Written Medicine.
Written medicine allows healthcare professionals to provide information about medications in a patient's preferred language.
Swindells, who has also previously served as senior policy adviser to the health secretary and national director of operations and information at NHS England, will advise the company's senior leadership team on strategy, growth and product development.
Ghalib Khan, founder of Written Medicine, said: "Matthew is a visionary of health and health technology who is highly regarded as a world leader, with an incredible track record of great teams and world-class organizations, both in the UK as well as abroad.
"We share their vision to improve the equity and accessibility of health and drug information for all and we are in the accelerated process of making it a reality."
Swindells is currently a visiting professor at Imperial College's Institute for Global Health Innovation and a board member at the University of Hull.
He added: "I look forward to working with the written Medicine leadership team to help them grow from an innovative company to a widespread company that actively contributes to reducing health inequalities by making information about medicines reflect our diverse and multicultural country, simplifying complex information, translating it into multiple languages ​​and making it understandable for people with poor literacy levels.
"I think in a few years it will be unacceptable to issue advice on medicines only in small, dense print and in English."
Swindells left the NHS in July 2019 after resigning from his IT and related responsibilities that May, which he would then move immediately to Matthew Gould, the CEO of NHSX.
During his time at NHS England several digital projects were launched, including the Global Digital Exemplar (GDE) program, which aims to create a group of benchmarks for digital transformation in the NHS.