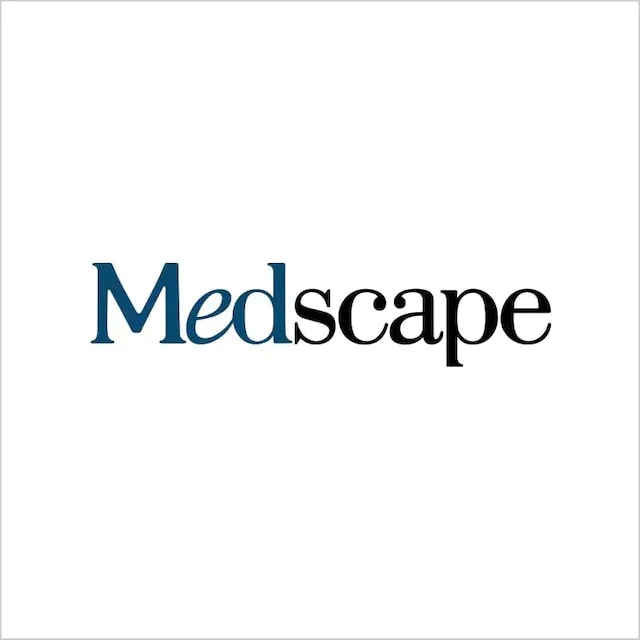 (Reuters Health) – Nearly 10 million screenings of three common cancers were lost in the United States due to the COVID-19 pandemic, according to a new study.
A comparison of monthly screening rates during the spring and summer of 2020 with rates during 2018 and 2019 revealed a 90.8% decline in breast cancer screening, 79.3% in the colorectal cancer screening and 63.4% in prostate cancer screening just in April 2020, according to the report published in JAMA Oncology.
The study found that detection rates for breast and prostate cancers had recovered almost completely by July 2020, but remained reduced by about 13% for colorectal cancers.
"We found that there was a 9.4 million deficit in the detection of the three major cancers in the United States that was probably related to the COVID-19 pandemic," said the study's lead author, Dr. Ronald Chen, of Dr. Joe and Jean Brandmeyer. Professor and chair of the radiation oncology department at the University of Kansas Cancer Center in Kansas City. "This is a deficit we need to fill in 2021," he added.
"There needs to be an educational campaign to ensure that patients understand the importance of screening," Dr. Chen said. "If we don't do the screenings, the cancers will be discovered at a later stage and we will have more cancer deaths."
Good news from the study: Telehealth visits appeared to be associated with recovery from cancer testing. "Those who were able to access patients through telehealth were able to draw up a screening plan," Dr. Chen said. "This emphasizes the importance of telehealth and the importance of continuing it after the end of the pandemic."
To analyze the impact of the pandemic on cancer screening rates, Dr. Chen and colleagues analyzed data from the HealthCore integrated research database, which contains single-payer administrative claims and registration information on approximately 60 million patients enrolled in Medicare Advantage and commercial health. plans of geographically diverse regions of the US
For every three years, researchers assessed monthly cancer screening rates from January to July. Although monthly breast, prostate, and colorectal cancer screening rates were similar in 2018 and 2019, they dropped sharply from March to May 2020 compared to previous years.
The sharpest declines in the projections of the three cancers during this period were observed in the northeastern United States, while the West had a slower recovery compared to the Midwest and South, patterns that were consistent with the differential rates of COVID-19 in the U.S. during the study period, the authors note.
When the researchers examined decreases in screening for socioeconomic status (SES), the largest decreases were observed among people in the higher SES quartile, which had the effect of reducing disparities in screening.
Despite the overall recovery in monthly detection rates, a deficit remained in total testing from January to July 2020 compared to the same time period in 2019, including loss testing of 3.9 million women for breast cancer, 3.8 million men and women for colorectal cancer, and 1.6 million men for prostate cancer.
"This is a very interesting study," said Dr. Nicholas Rohs, an assistant professor of medicine, hematology and medical oncology at Mount Iinahn School of Medicine in Mount Sinai. "I don't think anyone is particularly surprised by this data, but I think it's important to look at some of the things that we didn't have the bandwidth to look at when the pandemic hit. In New York, we had to deal with a problem that we are ahead and now we are back with a more normal flow and infection rates, at the very least, they are decreasing. "
Doctors right now "are looking at all the" collateral "damage from the pandemic and, in the world of oncology, one of the biggest victims has been the lack of preventive medicine we have been able to provide to our patients. said Dr. Rohs. . "We'll be paying the cost up front. Anecdotally, we see much later presentations of disease and advanced disease. There are heartbreaking stories of patients who knew something was being scanned a year ago, but who were too scared to come in to seek care during the pandemic ".
SOURCE: https://bit.ly/3e3yTS7 JAMA Oncology, online April 29, 2021.