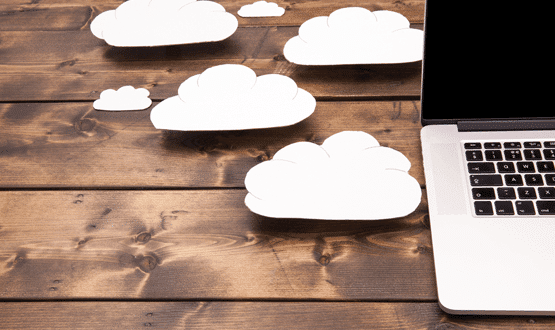 Macmillan Cancer Support has chosen to move file storage from traditional hardware to the cloud.
Working with cloud storage provider Nasuni, the charity's 1,500 employees can now access standardized information without having to replicate workflow data.
Unstructured data is now scaled to Azure's block storage, while Nasuni Edge appliances frequently cache to locally accessed files, maintaining quick access for Macmillan end users.
Previously, the cancer cancer charity's IT team relied on a time-consuming data recovery approach and consisted of backing up copies to a second London data center.
The use of continuous file versions of Nasuni has eliminated the need to make additional backups and facilitates the recovery of lost files. The IT team also uses Nasuni's management console to remotely control and monitor its infrastructure.
Tom Steven, a Macmillan server engineer, said: "By moving to Nasuni, we consolidated our two main shared resources in London and avoided the expense of upgrading the old file server infrastructure in our offices to satellite.
"At the beginning of the pandemic, we were working to get people to work from home as quickly as possible. With Nasuni in the cloud and with us just an edge cache at each location, we just had to get people to our VPN and redirect it to Nasuni to get their files shared.
"It was very smooth. Nasuni has played a key role in our biggest strategic change to become a more agile organization and first and foremost in the cloud. "
Andrés Rodriguez, founder and chief technology officer of Nasuni, added: "The costs and risks of business continuity associated with the operation and maintenance of Windows file servers have caused companies to seek low-impact approaches in the storage of files and disaster recovery ".
"Along with storing objects in the cloud like Azure Blob, Nasuni has made it easy for organizations that need a lot of information like Macmillan to store, protect, sync, and access file data from anywhere in the world."