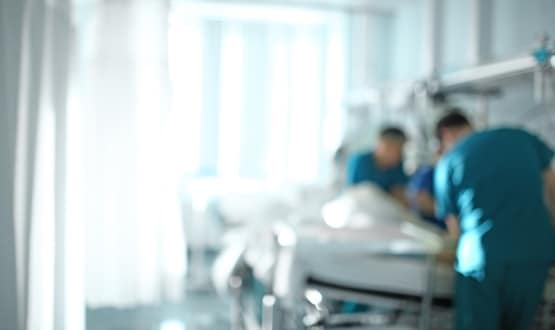 Healthcare interoperability solution provider Lyinate has partnered with RPA Health to offer robotic processing automation (RPA) technologies to NHS Trusts, private hospitals, social care providers and healthcare software providers in the UK and Ireland. .
The partnership's goal is to provide connectivity between Lyniate's interoperability solutions and RPA Health's healthcare healthcare processing solution. As part of the partnership, Lyniate and RPA Health will refer customers to each other as appropriate.
Drew Ivan, Lyniate's Director of Product and Strategy, said: "This partnership enables Lyniate to offer its customers proven RPA and cost-saving solutions that complement our robust interoperability platforms.
"It's also worth noting that RPA technology has the ability to provide' last mile 'connectivity to legacy applications that are almost impervious to APIs.
"Given the urgent need to provide digital connectivity to legacy systems used in some residences and some social provider organizations, RPA can offer a cost-effective solution to the challenges of joint care."
Liniat provides interoperability solutions using the Rhapsody and Corepoint integration engines, which allow systems to read, interpret, and assimilate data from different sources.
While RPA Health offers RPA design, turnkey solutions and RPA technology licensing and training for healthcare provider organizations and application developers.
John Moriarty, CEO of RPA Health, added: "We are very excited to partner with Lyniate, whose award-winning interoperability platforms set the standard for excellence in integration.
"Our partnership allows healthcare providers greater access to cost-effective RPA solutions that alleviate the difficult administrative burden caused by Covid-19."