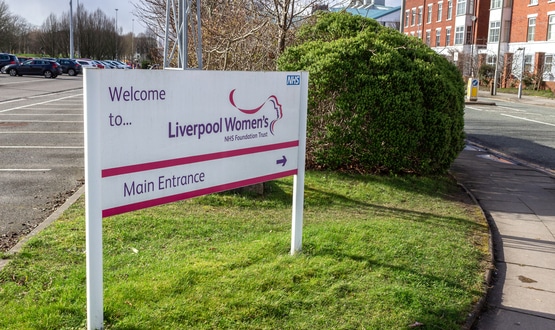 The Liverpool Women's NHS Foundation Trust has strengthened its network against hackers by deploying a platform that protects servers running legacy operating systems.
The trust has deployed the Guardicore Centra security platform as part of a broader cybersecurity program led by Gemserv Health. The measure is expected to support confidence in maintaining Cyber ​​Essentials Plus accreditation.
Matt Connor, CIO of the trust, said: "As an accredited Cyber ​​Essentials Plus organization, cybersecurity is important and we strive to maintain that standard. We have some residual legacy systems and it is essential to put robust security controls around them ".
He continued: "The Guardicore solution effectively places a secure wall around systems and applications. It provides that extra peace of mind. "
Both Gemserv Health and Guardicore worked with Liverpool Women on the proof of concept and subsequent deployment, but in the future confidence will be able to manage the program on its own.
David Newell, head of health at Gemserv Health, added: "It is exciting to see the Liverpool Women's NHS Foundation Trust taking such a proactive stance on network security and preparing to demonstrate a concept that others in the region are already There are many flat, wide networks across the NHS that are difficult to segment to reduce the risk of a gap spreading to another area.
"The solution adopted by Liverpool Women is an innovative, next-generation product that offers effective protection for much lower administrative expenditure than traditional responses."
Liverpool women are not alone in strengthening their defenses: last month's NHS Test and Trace improved its cyber security measures with Risk Ledger.