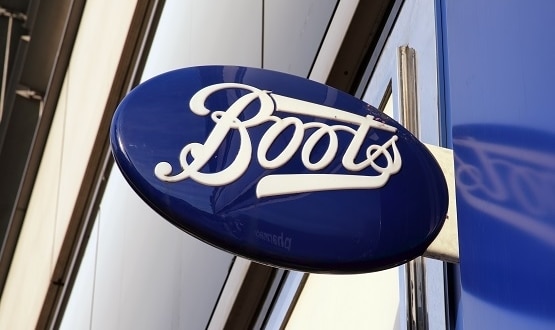 People suffering from chronic pain can now download an app that offers "world-leading" experience in pain management through Boots Health Hub.
Leva Clinic has partnered with Boots UK & Ireland to offer its pain control app through the street retailer health center.
The online clinic specializes in chronic pain and its team of in-house and multi-disciplinary healthcare professionals have condensed the world's leading experience into a personal pain management program, according to the company.
The program will be available for purchase as an app through the Health Center Health button and will help users control pain by understanding it better.
The new program includes 12 modules that patients can work on independently at a convenient time. Topics include understanding pain, communication about pain, relationships, movement, and medications.
In addition to the modules to be worked on, users will also have access to daily practices of full care courtesy of the team of clinical psychologists. In addition, an instant chat service with Leva Health's team of health coaches will help and assist users in achieving their health goals.
Rich Corbridge, CIO of Boots UK and Ireland, said: "Innovation and change in health must be based on what patients want and need. The partnership between Boots and Leva is based on how we can meet a need well identified by the team.
"The partnership has been created to ensure that innovation for the benefit of patients can be made available to them as widely as possible and as quickly as possible."
Late last year, the Leva Clinic, which is registered with the Healthcare Quality Commission, launched a pilot your online clinic for a lingering pain at an innumerable confidence in the London NHS.
The new collaboration with the high street clinic is now expected to facilitate part of the growing demand from patients waiting for pain services due to the pandemic.