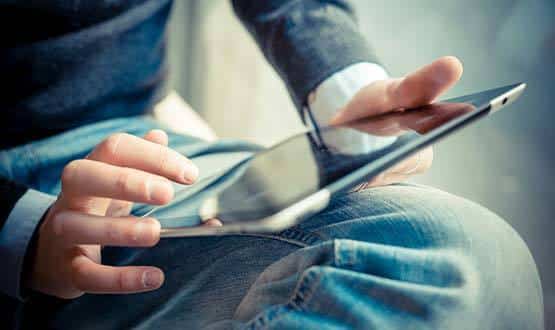 A "world-class" online platform has been launched that provides access to multidisciplinary cancer teams to support people living with the disease.
Perci Health, which claims to be the world's first online multidisciplinary support platform, has launched with initial funding of £ 1.5 million.
The service offers people with cancer access to a range of examined and high-quality cancer professionals with a focus on recovery from a physical, mental, social and emotional standpoint.
Kelly McCabe, co-founder and dietitian in registered oncology, said: "At Perci, we focus on making quality and affordable cancer care more accessible to help people make the best decisions about their long-term health and well-being. . We firmly believe that no treatable side effects should be left untreated. "
Perci's professional team offers assistance and solutions to the problems many people with cancer face. The service is adapted to each user and help is available for:
Relational advice
Management of chronic fatigue
Tips for communicating with children
Support to return to work
Genetic counseling
Dietary tips
Management of sexual consequences or effects of menopause
Perci Health focuses on optimal recovery and empowering patients to be active participants before, during and after cancer treatment.
Users can browse reliable and safe articles on the platform, book a free session with a trained cancer nurse and talk to a number of qualified cancer professionals.
These professionals offer holistic and personalized support in a variety of disciplines, including diet, psychology, and physiotherapy. The therapies offered are evidence-based and research-supported and are led by leading oncologists and cancer surgeons, according to the company.
Professor Peter Schmid, Perci Health's medical director and professor of cancer medicine said: "Having optimal supportive care networks is essential for patients recovering from cancer, for reintegration into a normal life, but also for long-term survival.
"Currently, these services are not always easy to access. Perci Health has been designed to solve this problem by providing patients with access to specialized cancer support care, provided by carefully selected specialists for optimal recovery. "