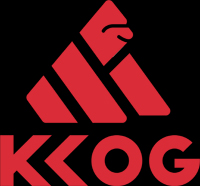 Kinshasa, Democratic Republic of Congo, 07/31/2020 / Published PR /
As the COVID-19 pandemic continues to spread across the globe, KKOG AFRICA is at the forefront with various initiatives to combat this viral infection. While the company maintains its daily business of making high-quality plant-derived health products, it's also exploring various potential remedies for COVID-19. 
KKOG AFRICA DRC is leading the way in the search for COVID-19 solutions. Interestingly, the company has already tested and developed an immune booster branded "Immunite," to help individuals enhance their body's coping mechanism against coronavirus. 
According to Rene Joseph, the CEO of KKOG, DRC, the company uses "Survival Deviation" to better target the crucial life-threatening aspects of the virus. KKOG's "Immunite" reinforces the areas of the immune system most at risk and susceptible from Covid-19. Mr. Joseph said, now, more than ever, KKOG is dedicated to investing in research and collaborating with other partners to find a lasting and efficient solution to the health problems facing Africa, including the coronavirus pandemic. 
The company has conducted clinical trials and established a preventative which is a true solution for those in Africa without the ability to social distance and most immunocompromised of the world population. The clinical trials aimed to establish the effectiveness and safety of their immune booster, and successfully aided in increasing not only the immune levels of those within the test but also increased resistance to the corona virus. "Immunite's" CBG compounds have proven to control the dangerous lung inflammation from the coronavirus. These extreme instances of inflammation can lead to severe pneumonia which clog up the lungs, making breathing impossible, "Immunite" reduces this inflammation. 
Dr.  Paul Kongola a doctor working with KKOG, DRC said severe cases of COVID-19 present as pneumonia and inflammation in the lungs, which may lead to respiratory failure or other complications such as stroke can be controlled with "Immunite".
The clinical trials of "Immunite" were one of the many possible treatments and preventive measures for COVID-19 that KKOG was working on. According to Dr. Kongola, in developed countries, most individuals get adequate vitamins from their diets, but this is not the case in developing countries, especially in the African continent. In this case, immune boosters are an excellent idea. "Immune-boosting supplements are not only beneficial to those who are deficient", he said. 
One of the trials is looking at the effectiveness of immune boosters for COVID-19 patients; they may help in preventing a severe infection and also aid in recovery.  The doctor hailed the KKOG researchers for developing "Immunite". 
According to health experts, the immune system relies on nutrients to execute its functions effectively. If one is deficient in any of these nutrients required for robust immunity, they may need supplementation.  Studies have established that vitamin.-rich foods offer some protection against acute respiratory tract infections, including COVID-19.
"Immunite" is composed of Vitamin A, C, B6, D, and minerals such as zinc, that play key roles in the immune systems defense of Corona Virus. These vitamins help in enhancing the bodies normal defense function from the virus, while the CBG prevents the virus from attaching to the lungs Ace2 receptors thereby preventing any pulmonary issue and inflammation.
Several studies have shown supplementing with Vitamin C, minimizes the severity of upper respiratory infections besides reducing the duration of the infection. The vitamin is also a powerful antioxidant that helps to counteract the effects of free radicals, which affect immunity to infections. It also aids in reducing inflammation in the lungs, which is one of the severe symptoms of COVID-19.
Individuals lacking enough Vitamin D in their bodies have a higher risk of respiratory infections, including severe symptoms of the disease. This vitamin regulates the adaptive and innate immune reactions. Its receptors are found on the surfaces of all white blood cells.  Vitamin D helps the immune system to remain balanced during infections via its immunoregulatory and anti-inflammatory properties. 
Vitamin B-6 also plays a critical role in the immune response; it helps keep the immune system healthy. Recent studies have shown that this vitamin has anti-inflammatory and antioxidant properties. It also helps in the production of a protein known as Interleukin-2, which has a direct action on white blood cells. 
If one is deficient in these nutrients, their immune health is affected. The good news is that, all these vitamins and other plant-based ingredients effective in treating respiratory infections such as eucalyptus, chlorophyll and CBG are included in the KKOG's COVID-19 preventative "Immunite."
Dr Kongola said they have high hopes in finding other practical preventive solutions to COVID-19 following their breakthrough in developing a potent immune booster.
About KKOG, DRC
The company is a subsidiary of KKOG Global, which is renowned for producing Pharmaceutical plant-based health products. The parent company is based in California, USA, but the former is based in DR Congo, Kinshasa. KKOG is a global leader in the cultivation and extraction of hemp and cannabis-based products in Uganda, South Africa, Tanzania, Zimbabwe, South Sudan, Malawi and Democratic Republic of Congo.
For more information visit, https://kkog.global/, or Twitter
Contact
KKOG AFRICA
Shamsun Niazi
TEL: +243 819 670 182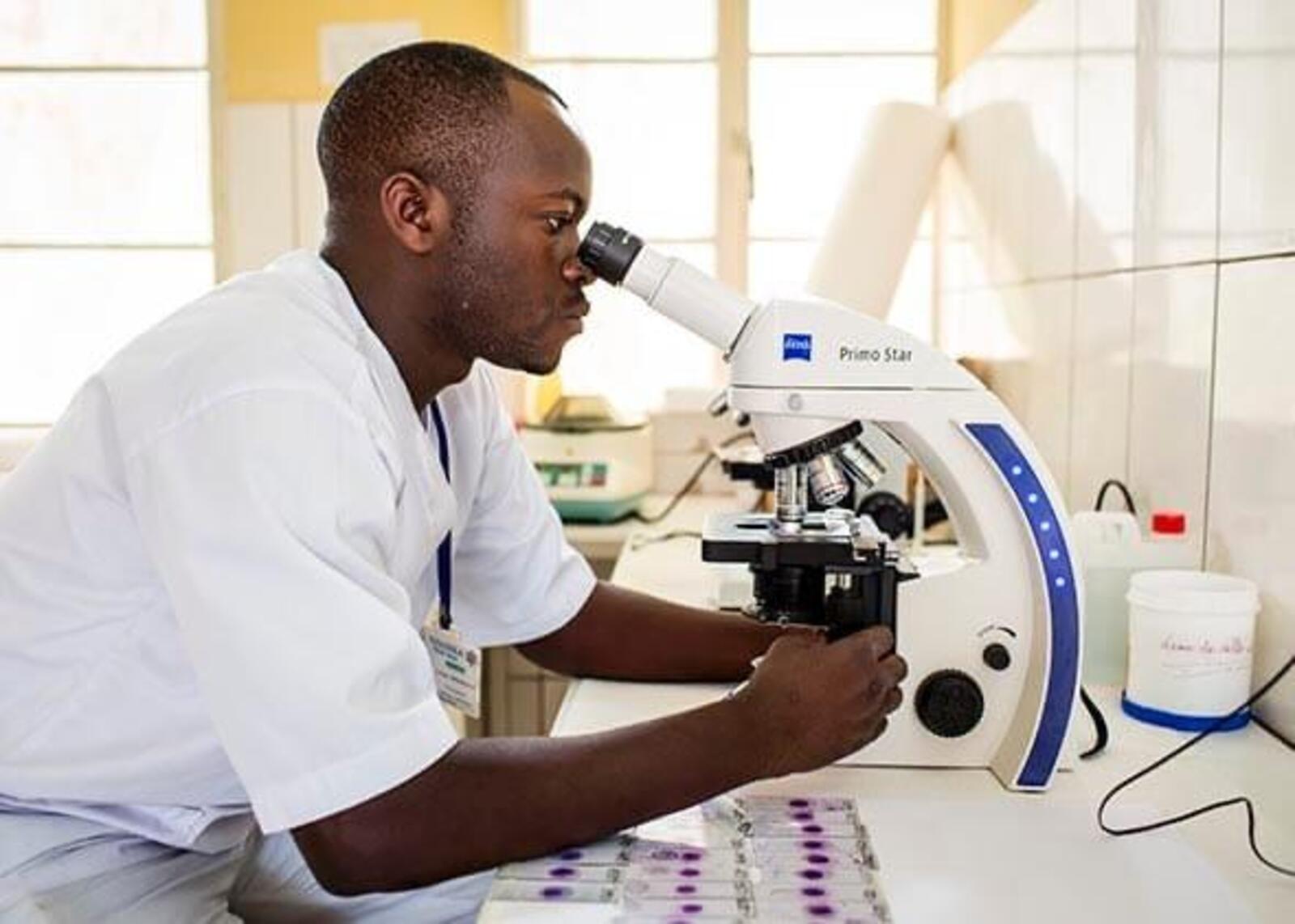 source: https://www.prdistribution.com/news/kkog-has-passed-successful-clinical-trials-as-a-covid-19-preventative.html
Social Media Tags:Pharmaceutical, Pharmaceutical Company, Farming, Health Products, COVID-19, Immune-boosting supplements, Healthcare, Researchers
Source: Published PR
Release ID: 13931