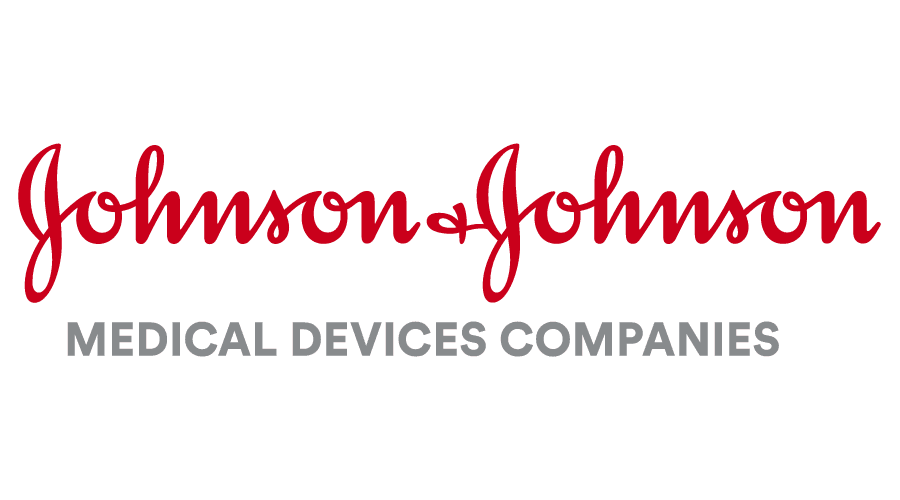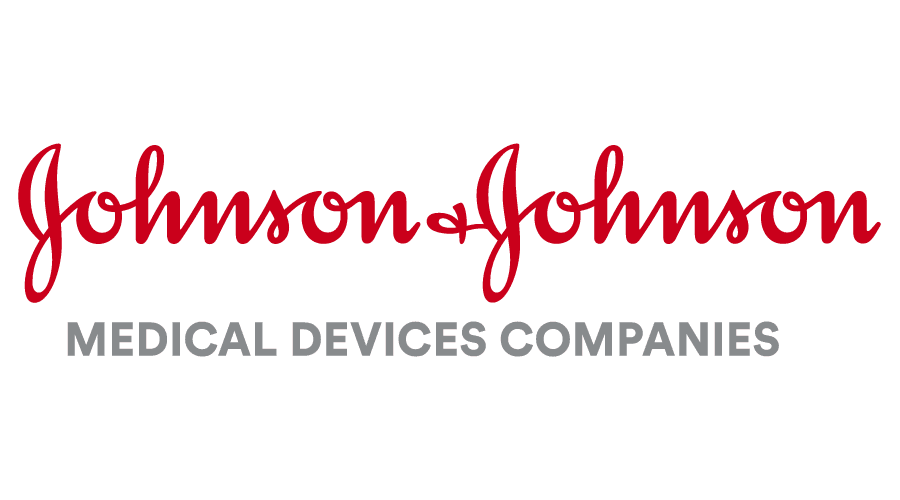 What you should know:
Johnson & Johnson Medical Devices Companies (JJMDC) announced a strategic partnership with Microsoft to further enable our digital surgery solutions.
---
Johnson & Johnson Medical Device Companies (JJMDC) today announced that it will collaborate with Microsoft to enable and further expand JJMDC's secure and compatible digital surgery ecosystem. Microsoft Cloud will help JJMDC realize its vision of driving skills-advancing innovation, improving workflow, and improving surgical decision-making for a better overall customer experience and better financial and patient outcomes.
Details of JJMDC and Microsoft collaboration
The strategic collaboration that will support a secure, compatible and unified platform to improve the customer experience, as well as financial and patient results. Specifically, the collaboration will consist of:
– Innovate to improve patient outcomes through artificial intelligence, machine learning and data information.
– Increased connectivity, knowledge and intelligence of JJMDC devices through Azure IoT and Edge Computing technologies.
– Increase the pace of digital innovation and transformation in the JJMDC digital surgery ecosystem through Azure's capabilities and services.
Creation of a unified platform between surgical technologies
JJMDC's innovative medical technology exists in an ecosystem that includes next-generation robotics, world-class instrumentation, advanced imaging and visualization, data and analysis, artificial intelligence, machine learning, and digital solutions. To mobilize the potential of these assets and make a clinical difference for patients, it is essential to establish strong connectivity with and between all elements of the ecosystem with a seamless and interconnected network that meets the surgeons where they are in their workflow and where patients are. they are on their journey of care.
"Working with Microsoft will help take our digital approach to the next level as we create the best unified platform in its class through our innovative surgical technologies," said Larry Jones, CIO of the group and global vice president. of Johnson & Johnson Medical Devices. . "It brings together our collective experience and is an exciting step towards creating a journey of the connected patient across the entire healthcare continuum, before, during and after a procedure."