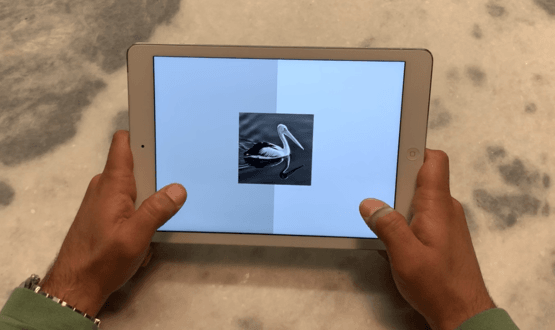 InterSystems partners with Cognetivity to support its solution that uses AI to detect dementia up to 15 years earlier than conventional methods.
Cognitive uses InterSystems 'IRIS for Health to drive their Integrated Cognitive Assessment (ICA), which tests how the brain reacts to certain types of images.
Driven on an Apple iPad tablet, Cognetivity ICA detects the first signs of illness before the onset of memory symptoms. The tool has already been deployed to the North Staffordshire Combined Healthcare NHS Trust and is currently the subject of a study funded by the UK government in collaboration with the Sussex Partnership NHS Trust and Alzheimer's Research UK.
InterSystems 'IRIS for Health will facilitate the integration of Cognetivity's ICA platform with healthcare data systems, ensuring that critical information reaches the right person at the right time.
Jonathan El-Sharkawy, chief technology officer of Cognetivity, said: "The unique data management and integration capabilities of InterSystems' IRS platform are essential to what we do.
"They provide us with the interoperability and agility that our cutting-edge technology requires to help transform the care pathways for dementia across the NHS and to meet the accelerated demand for telemedicine and remote tools."
The cloud-based InterSystems IRIS for Health data platform is specifically designed to extract value from healthcare data and fully complies with mandatory data standards such as HL7 V2 and Fast Health Interoperability Standards (FHIR) in the NHS.
Chris Norton, managing director of InterSystems UK and Ireland, added: "We are immensely proud to work in partnership with such an innovative company as Cognetivity, which uses our advanced data capabilities in the battle against the scourge of dementia.
"It is an association that will trigger a revolution in the diagnosis and care of millions of people. The pandemic has demonstrated the need for scalable innovation that transcends conventional boundaries to provide remote early detection tools that reduce cost and risk, while improving outcomes for individual patients. "