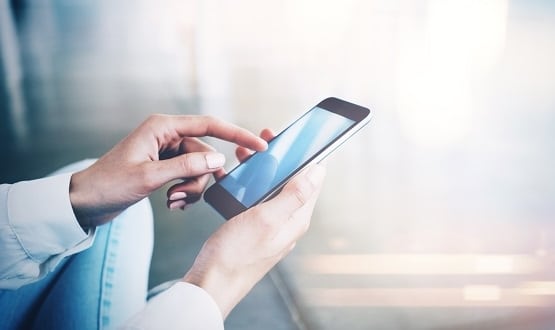 Inhealthcare's technology platform is now integrated with access to the NHS, making it easier for patients to use their digital health services.
Inhealthcare's secure platform provides remote patient monitoring services to over one million patients in the UK, with access to the NHS now available in its patient-oriented applications.
The NHS began accessing the NHS in 2018 to facilitate access to services quickly and securely. The first time patients use the NHS login, they will be asked to prove their identity so that they can relate to personal information. Patients will then have a username and password and will be able to access websites with the NHS login button using it. This single, secure access point system reduces the need for multiple logins and passwords.
Phil Nixon, NHS Associate Director of Citizen Health Technology, said: "Access to the NHS provides patients with a unique and secure login for their health and care applications and websites, enabling them to quickly access moving health information, just search NHS Login Button ".
September 2020 The NHS entry introduced a new process to help new users check their identification in advance to minimize the number of failed applications. Access to the NHS follows industry and government security and identity standards. It only uses the necessary data and digital healthcare providers using the NHS login button need to have completed an integration process. In addition, background checks are performed on all vendors.
Bryn Sage, executive director of Inhealthcare, added that the company "will continue to invest in our technology to make our services as accessible as possible to patients and clinicians."