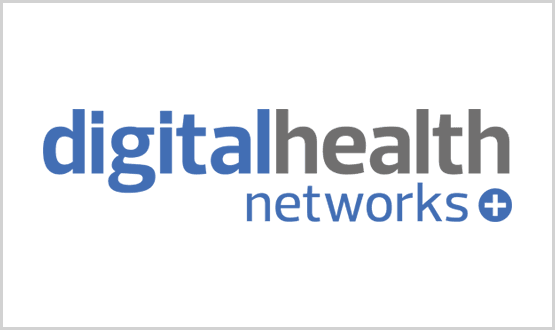 The Digital Health Networks is pleased to welcome two new sponsors to its CIO network: Better and Visiba Care.
He Digital health networks is the largest independent community of IT leaders in the NHS and includes the CCIO, CIO and CNIO networks. It is an independent grassroots community, with more than 6,500 NHS health and IT leaders, dedicated to sharing best practices and collaboration.
Matthew Cox, Better's managing director for the UK and Ireland, said: "We want to take our part in co-creating a collaborative ecosystem that truly meets the needs of rapidly evolving patients and clinicians.
"That is why we are delighted to sponsor the CIO network. We recognize the value it provides in promoting best practices and providing a peer-to-peer support network among clinical and healthcare IT leaders.
"We look forward to the opportunity to provide our support, through the network, to advance organizations and regions in their journeys of digital transformation and realize the collective ambition of providing health data for life. ".
It also sponsors the CIO Visiba Care network, which specializes in a scalable platform for online and video consultations.
Tina Marshall, UK country director of Visiba Care, said: "As a company focused on transforming patients' pathways through digital healthcare solutions, Visiba Care is delighted to partner with Digital Health's CIO network. and work alongside leading and innovative colleagues in the virtual care space.
"This is an exciting opportunity for the Visiba Care team and we look forward to participating in all the virtual events, best practice webinars and advisory meetings over the next 12 months."
The networks, originally launched in 2012, aim to help accelerate the adoption and effective use of digital technologies through health and care through online collaboration and good practice webinars.
Networks connect members through an online community, regional events, and annual webinars Summer Schools and the Reconstructed leadership summit.
And the new one for 2021 is the Autumn Leadership Summit which will take place in Birmingham on 7 and 8 October.
Key topics will include exploring the impact of the policy on the digital and business strategies of the local NHS organization, and how these organizations can make better use of digital to modernize and enable a successful recovery. of the pandemic.
The event is open to anyone working in the NHS sector, public or charitable.