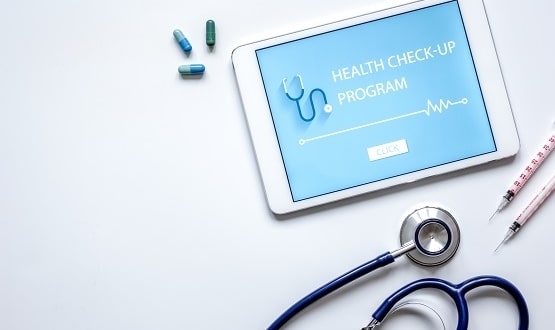 The Imperial College Healthcare NHS Trust has teamed up with remote health innovator Luscii to provide patients with heart failure with the ability to self-monitor vitals at home.
Typically, patients with heart failure require close monitoring of various vitals, as well as counseling, guidance, and medication by specialized nurses. Hospital care for some can be tricky, while the pandemic has meant minimizing hospital visits to ensure patient safety.
However, the Luscii platform is an AI-driven "clinical engine" and has been designed to detect early warning signs of any deterioration in the patient, alerting medical staff who may choose the situation and provide support or resources.
This means that patients who need close monitoring can now perform periodic checks on weight, blood pressure and general condition, all from the comfort of their home, thanks to technology. In addition, technology can also ensure that outpatients receive optimal medications.
For the initial phase, the Luscii platform was deployed to a specific cohort of patients; those who have had several hospital visits over a period of 2-3 months.
Dr. Carla Plymen, a cardiology consultant and leader in confidence heart failure, said: "Our ability to constantly monitor and relate to patients through this technology is that I already see that it will have significant benefits for patients and for to those we are in charge of your care.
"Having daily vital data and regular questionnaires come directly from each patient at home, it offers us much better chances of detecting the first symptoms of deteriorating health on which we can act. patients at home through the application facilitates the improvement of self-care and increases the quality of life ".