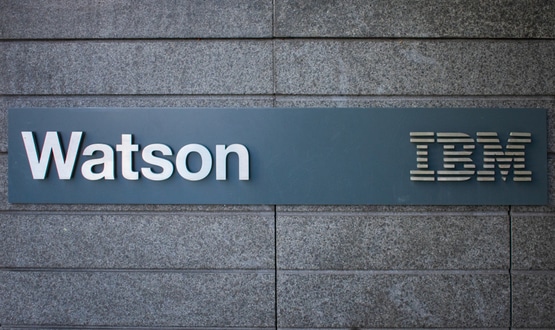 IBM is reportedly trying to sell its healthcare division, Watson Health, for more than £ 700 million.
The multinational technology corporation expects to receive more than £ 738 million ($ 1 billion) from the sale, the same amount that was requested almost a year ago. Axios has reported.
Morgan Stanley led the process when they first explored a sale of the division in early 2021. At the time, WSJ reported that the unit generated about $ 1 million in annual revenue, but it was not profitable.
Sources say the division continues to lose money, prompting further attempts to sell it in the first days and weeks of 2022. IBM partnered with BofA Securities to find a buyer for Watson Health in late 2021.
A source claims that bids were due in the last few days and IBM expects to select the winner by the end of January. It is believed that there is a strategic buyer and several privately held companies.
This possible IBM move follows Oracles Acquisition of £ 22.4 billion of Cerner, a provider of electronic health records (EHR). Headquartered in Texas in the United States, Oracle defines itself as a "cloud technology company" and provides cloud application and platform services.
A report to the Financial Times said a deal, in stark contrast to IBM, would help consolidate Oracle in the fast-growing healthcare computing industry, as Cerner is one of the largest providers of hospital electronic medical systems in the U.S. healthcare market and a leading NHS provider.