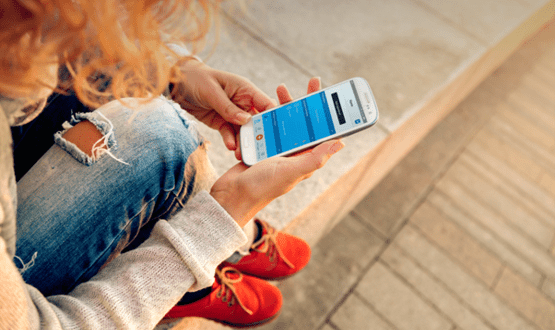 Huma has acquired iPLATO Healthcare with the goal of putting remote patient monitoring at the forefront of primary care.
IPLATO Patient Involvement Software covers a network of 26.6 million patients across 3,000 NHS primary care organizations and its myGP application is one of the lowest medical applications in the UK.
The technology offered by Huma has almost doubled the clinical capacity through virtual rooms and has helped doctors detect and prioritize almost 10% of heart surgery patients on waiting lists whose conditions worsened.
However, remote patient tracking is not yet widely used in primary care. They, formerly known as Medopad before switching brands and buying portable technology companies BioBeats and TLT in April 2020, it acquired iPLATO Healthcare to confirm its intention to change the role that remote patient control can play.
Dan Vahdat, CEO and founder of Huma, said: "I am part of the movement using remote patient monitoring and digital biomarkers to transform healthcare.
"We want to introduce digital screening and our peer – reviewed cardiovascular and depression risk scores to give patients an even greater view of their own health.
"Adding these capabilities to the iPLATO patient involvement experience provides us with a fantastic opportunity to make a significant difference in primary care and help more patients live longer, fuller lives."
iPLATO has more than 10 years of experience in managing primary care and has a strong user base. Nearly 2.4 million people in England use the myGP app to set up medication reminders, keep track of vital signs, and order prescriptions that have resulted in reduced unnecessary appointments, administrative tasks, and pressure on primary care.
iPLATO has also been instrumental in increasing the uptake of NHS services, including IAPT services, cancer screenings and health checks, resulting in up to 65% more uptake of services communicated through from the myGP platform.
Tobias Alpsten, CEO of iPLATO Healthcare, added: "We are delighted to offer a leading capability for remote monitoring of Huma patients to our primary care partners.
"We recently launched patient questionnaires on the myGP platform to allow patient data to be coded directly into patients' medical records.
"We see a time when data collection reveals people at high risk, so these people can be offered personalized detection, treatment, advice, support and continuous monitoring remotely, even alerting doctors. when patients need to be seen in person.
"Combining our patient questionnaires with Huma's remote patient monitoring capability means this future isn't too far off."
Patient questionnaires were first released by myGP in October last year more than 2,400 GP consultations to help them capture patient information more efficiently. They delivered pre-set questions via a web-enabled SMS or via the myGP app.