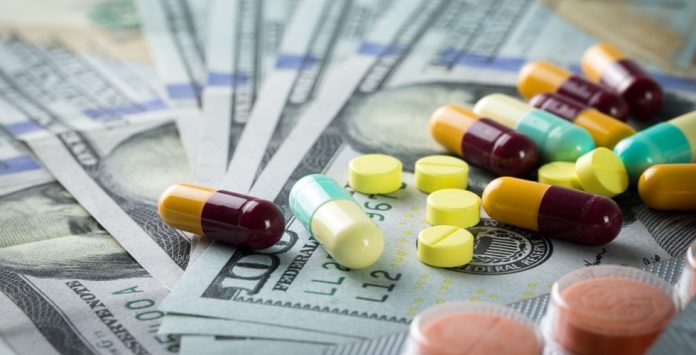 Young children are set to face further delays in accessing potentially life-saving medicines, as the HSE has already spent most of its 2019 funding for new drugs.
As per reports, nearly 3,000 people can reportedly enjoy the benefits of the 15 new medicines that were approved by the health service this year.
According to Prof Michael Barry, head of the National Centre for Pharmacoeconomics, he claims that the HSE spends roughly €2.3billion on drugs each year.
Prof Barry further went on to explain how within the past couple of months the total funding available for 2019 has been "almost exhausted" by the HSE.
In an interview with Sunday Business Post, Prof Barry said: "It is not surprising we have reached this point where we struggle to pay for new innovative therapies. Frankly, I'm surprised it hasn't happened well before now, given the cascade of high-cost medicines for cancer and rare diseases."
Previously, The State came under serious scrutiny from the entire pharma sector as it could not fund some important new and innovative drugs to patients diagnosed with a terminal or debilitating diseases.
According to The Irish Pharmaceutical Healthcare Association, they claim that in comparison to other European countries, Ireland lags behind in providing people with access to new and innovative drugs.