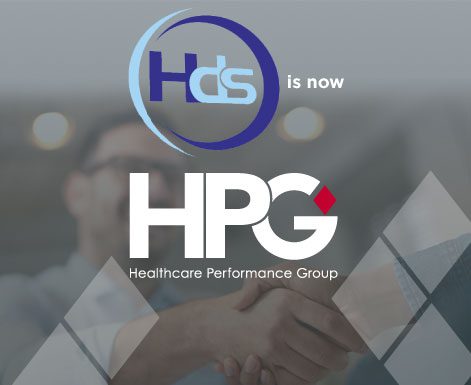 What You Should Know:
– Healthcare Performance Group, Inc. (HPG) acquires Health Data Specialists, LLC (HDS), a healthcare IT consulting firm with expertise in Epic, Siemens, and Cerner platforms serving more than 300 hospitals and health systems.
– The HPG consulting team includes IT and informatics experts as well as nurses, pharmacists, lab technicians, radiology experts, certified revenue cycle professionals, medical executives, program managers and project managers. These backgrounds – combined with an average of 22-plus years of HIT / clinical experience for each consultant – enable HPG to deliver what clients need in a trusted partner. – Financial details of the acquisition were not disclosed.