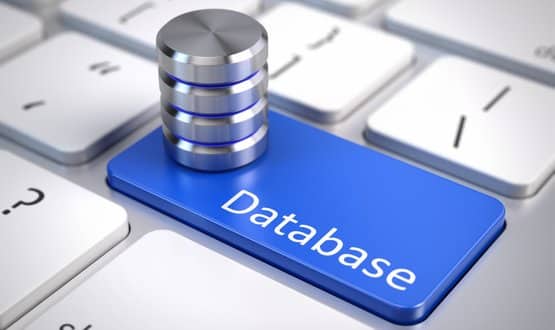 The first hospitals have been announced for the pilot acute data alignment program (ADAPt), with the aim of helping to create a unique national data information system.
ADAPt was launched in 2018 and was tasked with developing the first complete national dataset on "all practice" available for hospitals, providing details of both the NHS and private care in England.
Volunteering to participate in ADAPt pilots is:
Epsomedic
GenesisCare UK
HCA Healthcare
NHS Foundation of North West London University (private patient unit)
Shoe clinic
Spire Healthcare
The pilots are being led jointly by NHS Digital and the Private Healthcare Information Network (PHIN).
Matt James, CEO of PHIN, said: "This is a vital step towards moving towards a more united approach to healthcare data management and will lead to significant improvements in the use of information to promote patient safety." .
It will be the first time that private health data has been integrated into NHS systems. The need for such a system was highlighted in Paterson Research Report, an independent investigation into rogue breast surgeon Ian Paterson.
Pilots will test the technical changes and governance requirements needed to transfer privately admitted patient data collection from PHIN to NHS Digital. After successful pilots, ADAPt is expected to be fully operational by 2022.