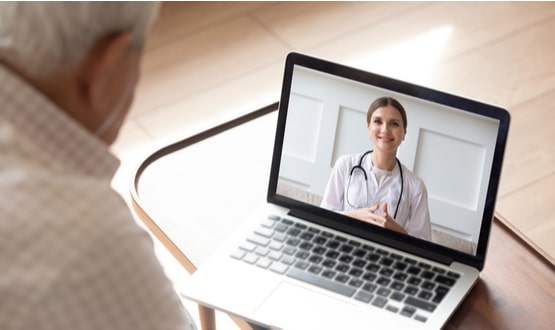 After successful trials, Heywood, Middleton and Rochdale CCG will deploy an online consultation system to help manage high volumes of patient consultations more efficiently.
PATCHS will allow patients from the 36 CCG offices to contact GPs from their website or smartphone, reducing incoming calls to reception teams. Through the online system, patients answer four text questions, allowing staff to better choose patients.
Trials conducted in three consultations revealed that in a surgery, about 90% of patients 'consultations were related to administrative tasks, which before PATCHS would have been treated by GPs. The new service allows patients to be referred to the most appropriate doctor more quickly and the administrator involved is significantly reduced.
The technology, from Advanced and Spectra Analytics, supports practices for managing hundreds of applications simultaneously, which staff can prioritize.
Kelly Vines, practice director and partner at Littleborough Health Center, who participated in the trial, said: "During the pilots, we have seen a reduction in the number of incoming calls and a decrease in the number of unnecessary appointments. Crucially, it has allowed us to choose patients more efficiently and quickly, which earns all the benefits for both internships and patients. "
Advanced has worked with the GCC to help establish a technology solution that fits their needs and feedback has been positive about its ease of use. He is currently working with the CCG to prepare to live with PATCHS at the 36 practices before the end of August. He is currently perfecting and developing the system based on user feedback, as well as training staff.
Advanced clinical patient management software, Adastra, was launched earlier this year as part of the Scottish Government's program to help hospitals cope with A&E admissions during the Covid pandemic.