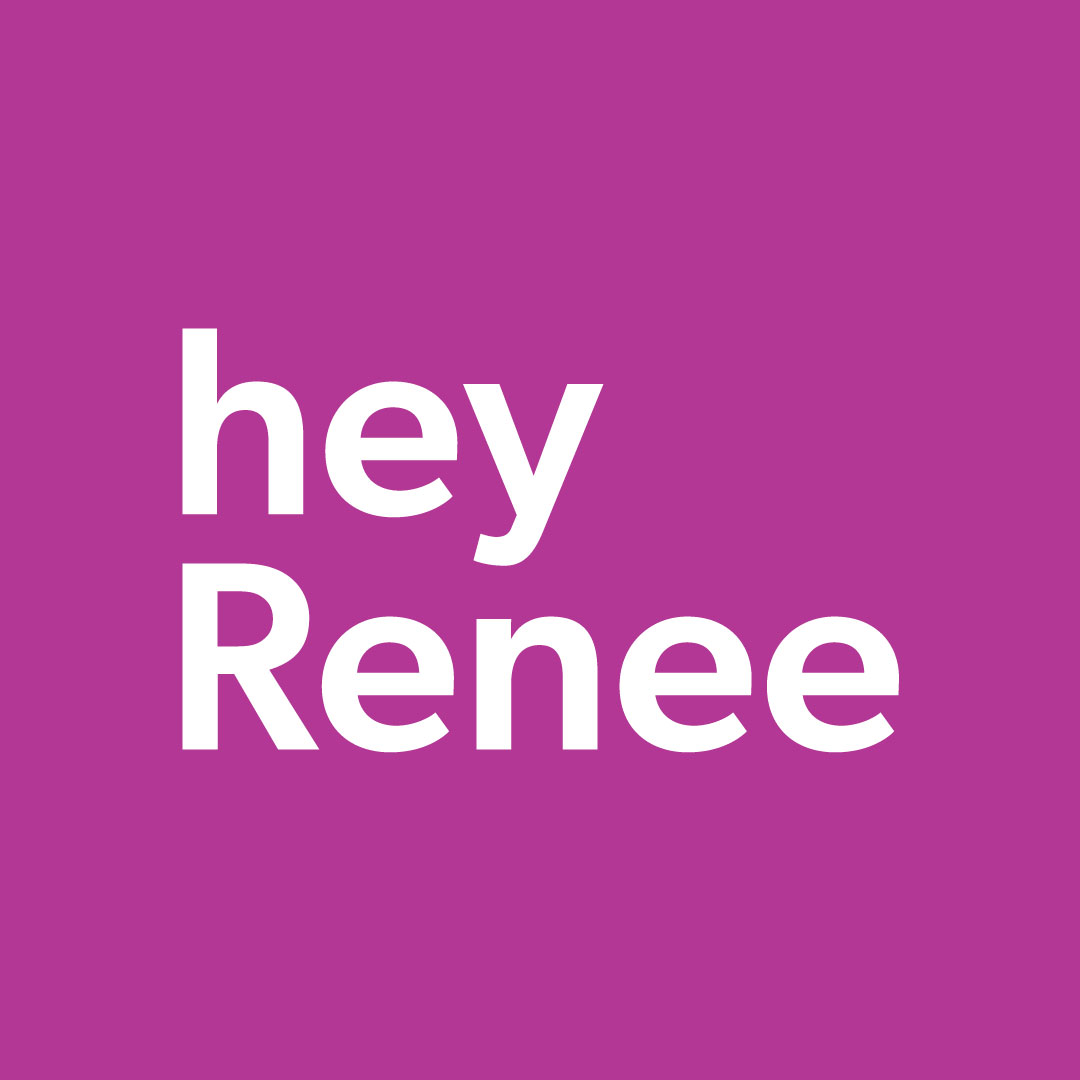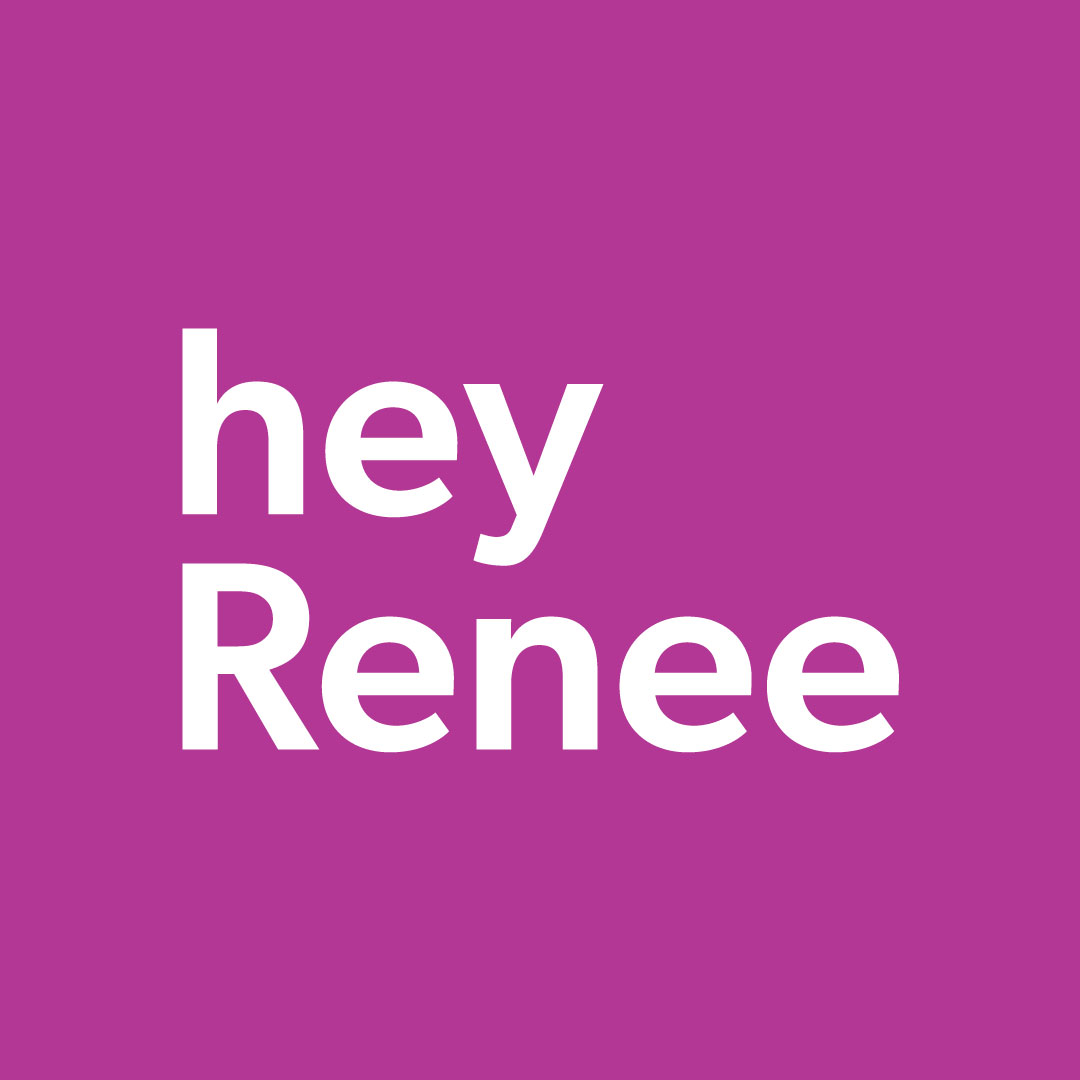 What you should know:
– Hi Renee, the newest health technology The innovation of Dra. Heal founders Renee Dua and Nick Desai today announced a $ 4.4 million round of Seed II funding with an oversubscribe led by Heal Quiet capital, with the participation of Capital of light of the city, Fika Ventures, Global Capital of Founders, Mucker Capital, SaaS Ventures, i Your Ventures. HeyRenee has raised a total of $ 8.2 million and tripled its valuation in just five months.
– Launched in early spring 2022, HeyRenee aims to be the first open platform to work with all providers, partners and one-time solutions to seamlessly select the right combination of services for each patient's specific needs, and then , guide patients through an easy way. , interactive daily plan.
Why it matters
While coordinated care has been shown to reduce health care costs by $ 7,700 per patient per year, a staggering 74 percent of seniors do not yet have a coordinated care plan. This problem is exacerbated by the fact that 53 million Americans are already struggling to care for their older loved ones and there will be a shortage of 1.2 million home health aides over the next decade. An aging population of more than 100 million Americans with two or more chronic illnesses is driving the rapid growth of the $ 9.6 billion-a-year U.S. market for healthcare management software solutions. HeyRenee aims to alleviate this burden through coordinated, high-contact care throughout the healthcare ecosystem, starting with patients and physicians.
"HeyRenee is a personal health assistant who unifies the myriad of complex aspects of healthcare into an intuitive and delicious experience designed specifically for older, disadvantaged Americans who often have lower and multiple health and technology literacy health, social and cultural factors that require coordinated attention to get better results, "said Nick Desai, co-founder and CEO of HeyRenee. "Quiet Capital and Morgan Livermore are exceptionally high value-added major investors. Together with Fika, Tau and our other investors, they fuel our relentless pursuit of health equity for all Americans."