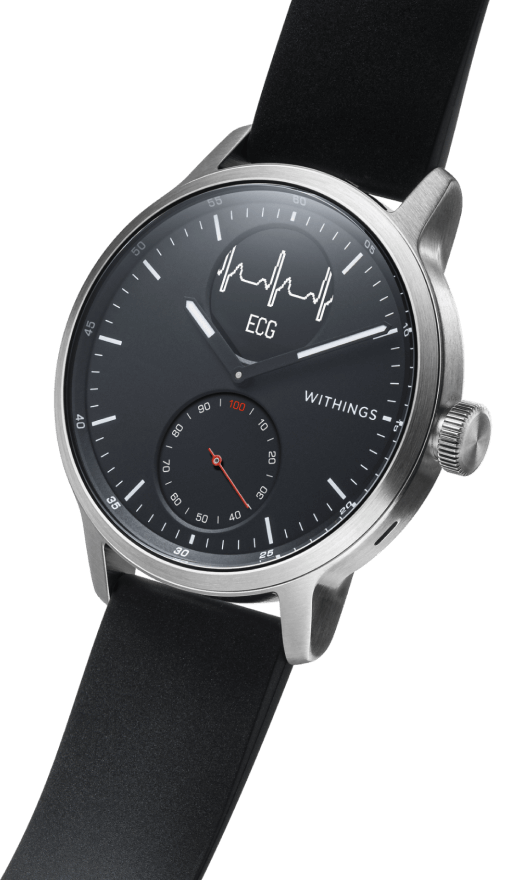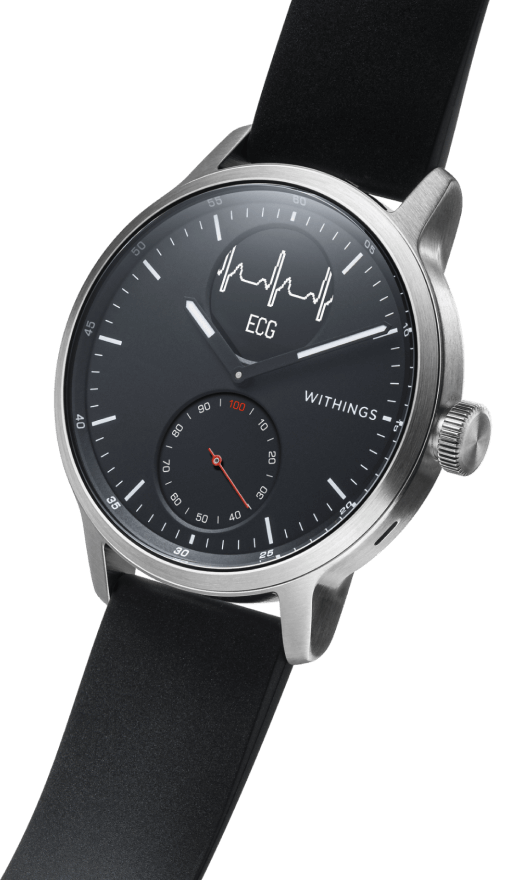 What you should know:
– Heartbeat health, a health technology company working to provide effective, efficient and attractive heart care, announced that it has partnered Withings, as they launch their ECG-enabled hybrid ScanWatch in the US on November 9th.
– The integration of Withings and Heartbeat is a development that changes the game in the cardiovascular space, as atrial fibrillation, a form of irregular heart rhythm, is significantly underdiagnosed and, in some cases, may be an indicator of other related cardiovascular problems.
FDA authorization
Withings, one of the first pioneers of the connected health revolution, known for bringing elegantly designed health and wellness devices to consumer homes, recently received FDA approval for its new hybrid smartwatch, ScanWatch, which has SpO2 (blood oxygenation) sensors and an integrated system. -in ECG (electrocardiogram): able to detect atrial fibrillation.
How it works
To do an ECG, users simply place their finger on the bezel of the ScanWatch and the measurement is completed in 30 seconds. Using the Withings Health Mate app combined with seamless integration of Heartbeat technology, the ECG is sent in real time to Heartbeat Health's virtual cardiology team for clinical interpretation. The result? People can be more informed quickly and better understand their heart health and share this information with their doctors.
"Withings' approach to their ScanWatch is innovative, "says Dr. Jeff Wessler, cardiologist and co-founder and CEO of Heartbeat Health. "We are thrilled to be the clinical partner in helping Withings users better understand their heart health, faster than has ever been possible."