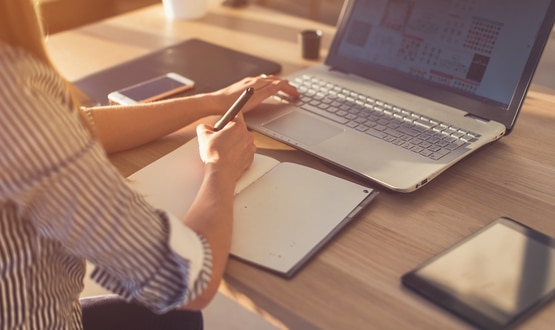 Health education England [HEE] has teamed up with several partners to develop a new e-learning program for podiatrists that provide learning training.
The postgraduate and postgraduate learning course in podiatry will support podiatrists who provide training at the foundation, intermediate and postgraduate levels.
The course has been developed in collaboration with Health Education England e-learning for health, Torbay and South Devon NHS Foundation Trust, Health and Care Innovations Limited, the University of Plymouth podiatry team and HEE South Wales .
The program, consisting primarily of video-based content, will provide consistent clinical education for students and competency assessment for podiatrists who provide the training. It will allow training to be completed remotely by learners working in the workplace in a time-efficient manner.
All 83 videos have been reviewed and approved by clinical teams with Torbay and the South Devon NHS Foundation Trust and professors of podiatry at the University of Plymouth. Topics covered include: clinical procedures; surgery and conditions; equipment; governance; and protocols.
Angela Abbott, project manager for the Southwest Podiatry Workforce Action Plan, which initiated the e-learning program, said: "These videos have been developed by Southwestern teams with support of HEE, aim to describe and demonstrate a range of topics and skills that podiatrists should find in the workplace.
We hope they provide consistency to our students in practice and help save time for educators and mentors. "
Health Education England has focused on digital transformation in recent years. In 2019 he announced that he had recruited 17 digital fellows design and deliver digital health initiatives within their trust. Its e-learning center for health offers more than 400 e-learning programs in collaboration with various health partners.