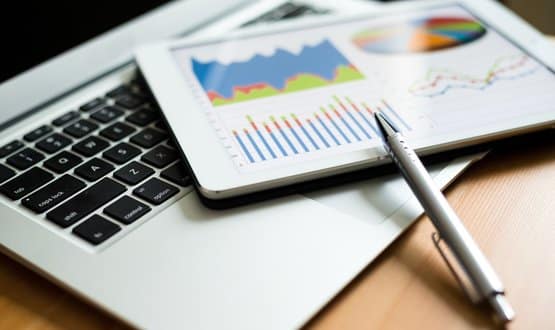 Health Data Research UK (HDR UK) has launched a new feature that will allow researchers to search by population-specific criteria in various data sets.
The Cohort Discovery tool will be available at the Health Data Research Innovation Gateway and has been jointly developed by HDR UK, the University of Nottingham, BC Platforms (BCP), PA Consulting and the CO-CONNECT project.
Users can search by specific cohorts or demographics. For example, women in England between the ages of 18 and 30 with non-smoking asthma.
Professor Susan Hopkins, a senior medical adviser at Public Health England, said: "This is a real game changer for health research. Being able to search for specific demographic cohorts in various data sets opens up a broad picture for a really interesting and detailed analysis. The potential for discovering ideas that can improve the health of specific groups in society is really exciting. "
The functionality adds an extra layer and dimension to the gateway, improving the usefulness of the datasets and allowing for new levels of analysis and insights that will eventually reach the first line of improving patient care.
The Discovery Cohort tool also allows you to do this in a fast, secure, unidentified, and ethical way through the continued use of Trusted Research Environments: secure, secure locations for accessing and analyzing data, without having to move it. For organizations that host data sets themselves ("data custodians"), Cohort Discovery allows them to provide access approvals much faster than before; but fundamentally, keep track of who has access to the data.
Cohort Discovery is being launched in April 2021 in four core datasets, with the inclusion of datasets and developments throughout the year.