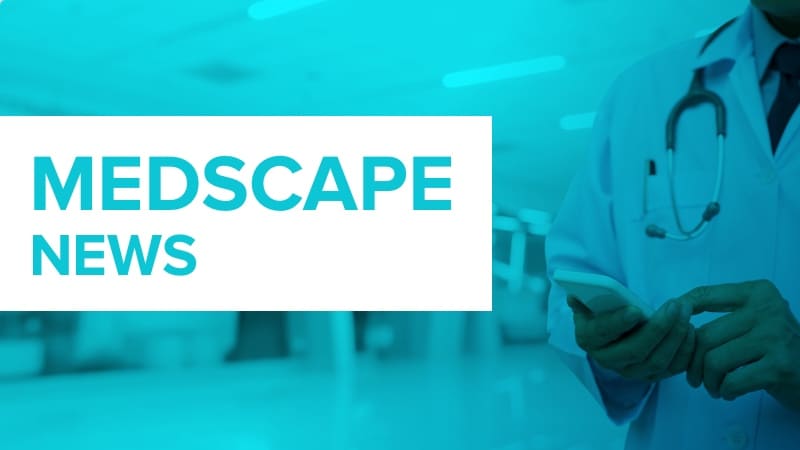 Average annual compensation for anesthesiologists has dropped from $ 398,000 to $ 378,000 in Medscape Anesthesiologist Compensation Report 2021.
By contrast, doctors in general reported that they saw few differences in average compensation from 2019 to 2020, despite the difficulties of COVID-19. This year, primary care physicians earned an average of $ 242,000 and specialists earned $ 344,000.
Nearly half of anesthesiologists said they saw their income drop over the past year. The vast majority (90%) said the drop was related to COVID. Respondents were able to choose more than one answer and 18% said other factors also contributed.
Middle of the revenue package
At $ 378,000, anesthesiologists fall in the middle of salary specialties. Plastic surgeons earned a maximum of $ 526,000 a year, followed by orthopedists for $ 511,000. Pediatricians earned the minimum at $ 221,000.
They're also in the middle when it comes to specialties that feel pretty offset. About 6 out of 10 (58%) anesthesiologists surveyed feel fairly compensated; oncologists were the first among specialists to feel fairly remunerated (79%), while only 44% of infectious disease physicians considered their annual salary to be fair.
Most see income losses as temporary: 45% of anesthesiologists said their salary would return to normal within a year; 36% said it would take 2-3 years. Some (14%) said they would never return to pre-pandemic compensation levels.
Anesthesiologists surveyed said their patient volume has decreased slightly, from 47 per week before the pandemic to the current 45.
The survey asked if the drop in patient volume is permanent and almost half (47%) of self-employed anesthetists said yes; they also predicted that the size of the permanent reduction could reach up to 25%. However, the field was divided on the subject. Almost as many (44%) said no drop in patient volume would be permanent.
The report reflects some good news in terms of how anesthesiologists spend time.
They devote 10.1 hours per week to administrative tasks, including paperwork, electronic medical record tasks, and clinical reading, the least amount of time among the 29 specialties in the survey. Ophthalmologists were a close second, reporting that they spent 10.3 hours a week on administrative tasks.
In contrast, colleagues in infectious diseases and public health / preventive medicine spent twice as much time on administrative tasks (24 hours / week and 20.7 hours / week, respectively) and doctors spent 16.3 hours on the week.
Lower salary distinction
Male anesthesiologists earned about 16 percent more than their female counterparts, a narrower gap than in primary care, where men earn 27 percent more, according to this year's report. In all specialties, men have earned 33% more than women this year.
Freelance anesthesiologists earned $ 391,000 versus $ 367,000 for busy doctors. Freelance doctors in general also earned much more than employed doctors: $ 352,000 compared to $ 300,000.
More than one in 5 doctors (22%) reported working fewer hours in the past year, but most say they have returned to more normal workloads.
Anesthesiologists return to work 52 hours a week against 53 pre-pandemics. Hours of work for other specialists remain higher, including intensivists, infectious disease physicians, and public / preventive medicine physicians. In these groups, doctors worked about 6-7 hours a week longer than they did before the pandemic.
The majority (71%) of anesthesiologists said they plan to continue accepting new and existing Medicare and Medicaid patients. About a quarter said they remain undecided.
The survey asked respondents in each specialty to select the most rewarding and challenging aspects of their work.
The maximum reward, according to anesthesiologists, was "making money in a job I like" (a response chosen by 25%) and "being very good at what I do" (24%).
The most challenging aspect? The long hours, a response chosen by 23% of anesthesiologists. Very close there was "having so many rules and regulations," with 19%.
More than 18,000 doctors in 29 specialties responded to the survey this year.
Marcia Frellick is a Chicago-based freelance journalist. She has previously written for the Chicago Tribune, Science News and Nurse.com and was editor of the Chicago Sun-Times, the Cincinnati Enquirer and the St. Cloud (Minnesota) Times. Follow her on Twitter at @mfrellick
For more news, follow Medscape at Facebook, Twitter, Instagram, YouTube, i LinkedIn