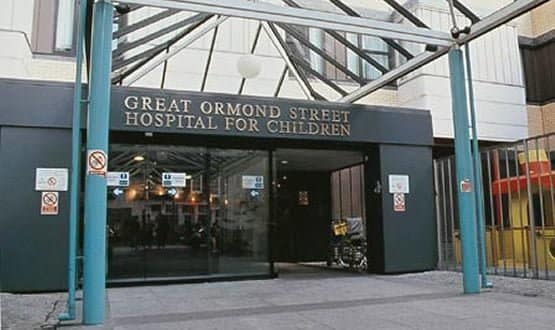 Great Ormond Street Hospital for Children (GOSH) has signed a non-exclusive strategic research agreement with Sensyne Health to drive research on childhood diseases through an ethical application of AI.
The agreement will provide Sensyne Health with access to data from anonymized GOSH patients so that it can apply its AI technology to help develop new treatments for rare and complex childhood diseases.
Research will focus on three key areas:
Discovery of pediatric drugs: helping to discover new drugs.
Clinical decision support tools to support child care: development and validation of the effectiveness of AI-enabled software tools.
Clinical trial design: use AI to analyze retrospective clinical data and generate synthetic control arms to support clinical trials.
In addition to working to improve pediatric outcomes and accelerate research, the two organizations seek to create the world's leading pediatric research community in ethical pediatric AI through their collaboration.
Matthew Shaw, CEO of GOSH, said: "Children are the center of everything we do and this collaboration is no different. It will offer the potential to use digital innovation to find and develop diagnoses and treatments much faster, not only for patients with GOSH, but for children across the country and internationally.
The five-year deal will allow GOSH to receive shares in Sensyne Health plc, a £ 250,000-a-year research grant plus a revenue share, which will be reinvested to facilitate further research. Sensyne Health will have access to longitudinal, unidentified and anonymized patient data for AI analysis, with a data set covering approximately 320,000 patients.
This is the first time Sensyne has focused on pediatrics, with whom she has previously signed agreements Milton Keynes University Hospital NHS Foundation Trust, The Royal Devon and Exeter NHS Foundation Trust i The Royal Wolverhampton NHS Trust.
Lord Drayson, CEO of Sensyne Health, added: "GOSH has invested heavily in its digital infrastructure and data retention, which means we can start working immediately: together we aim to use the power of ethical AI to make a real difference in finding new and better ways to treat rare and complex childhood diseases and, in the future, develop a global research community that uses artificial AI to improve the lives of children around the world. "