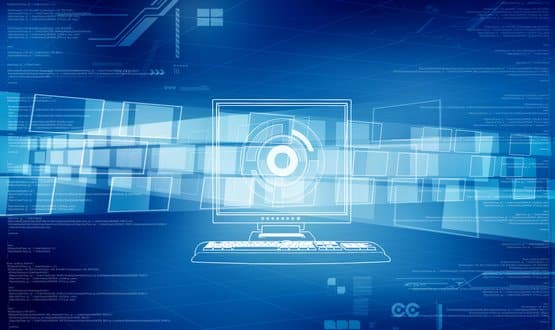 Graphnet has supported the implementation of standards across healthcare and has joined the Professional Record Standards Body (PRSB) standards association scheme.
As part of its participation, the company plans to complete the conformity assessment process with one of the most PRSB standards. This will allow Graphnet, a shared care registry and population health solutions for integrated care system provider, to use the PRSB quality partner brand.
PRSB quality partners must demonstrate compliance with a set of safe and clinically valuable standards. On its way to this, Graphnet will have a hands-on support program that includes information and guidance sessions, workshops, and the opportunity to connect with other partners to help influence the evolution of standards over time. .
Brian Waters, Executive Director of Graphnet, said: "As a longtime advocate of the work of the PRSB, we have been involved in 'association of standards is a natural progression for our long relationship.
"We look forward to continuing to support the adoption and implementation of standards in health and social care and to be part of the movement towards interoperability, better information and safer care."
The plan was launched in September 2021 and is designed to support digital technology software vendors in implementing the standards needed to enable healthcare professionals to deliver integrated care.
This means that the right person can access patients' health and care records whenever they need them, which will ultimately lead to better patient care through the adoption and meaningful use of standards.
Lorraine Foley, CEO of PRSB, added: "We are delighted that Graphnet is joining our standard partnership scheme. We have been working together for several years and their registration, along with their goal of seeking compliance soon, confirms its commitment to developing information standards and to the organizations that use its software. "