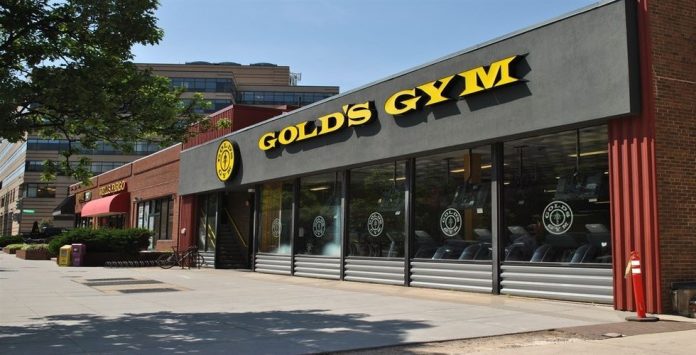 Earlier in the week, one of the world's well-renowned fitness authority, Gold's Gym published a report which shows that the month of March is the beginning of the end for most New Year's fitness resolutions.
According to the report, after conducting a check-in analysis, approximately nine weeks after their fitness journey, new members work out 50 percent less.
In a bid to tackle this so-called "fitness cliff", Gold's Gym announced the launch of a Dedication Week National Event after just nine weeks into the New Year.
As per reports, this event starting from the 4th of March till 10th March aims to help individuals stay motivated and on track with their fitness goals. While the event starts, throughout the Week, Gold's Gym shall be offering free workouts,  30-Day Fitness Plans with certified personal trainers as well as free classes at all participating U.S. locations.
Speaking on the announcement, the CMO of Gold's Gym Dave Reiseman said, "We are 100 percent dedicated to keeping individuals on track as We know that March is a pivotal time of year for those individuals who are losing momentum on their fitness goals."
Reiseman further added, "Through Dedication Week, we are reaching out to those whose fitness motivation is waning and giving them a boost with free access to our state-of-the-art facilities, diverse group exercise classes, and expert trainers."