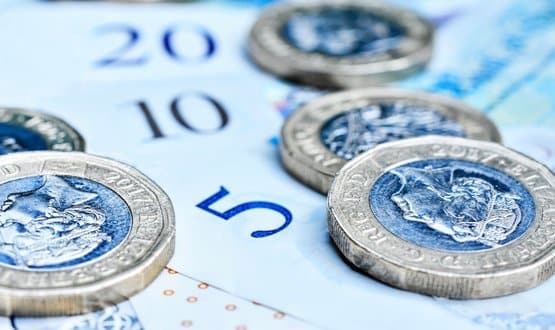 After receiving £ 6 million in funding in the second wave of the Digital Aspiring program, Gloucestershire Hospitals NHS Foundation Trust has set out how it intends to use the money.
He the recipients of the second wave were announced in March this year, with seven trusts receiving up to £ 6 million in three years to fund digital transformation programs.
Gloucestershire Hospitals was one of them and plans to use its funding to support the next phase of its digital transformation. This includes electronic prescription; go to paper-lite to all outpatients; use the clinical functionality of ED and motherhood; RFID implementation; create digital intelligence to improve quality, results and research; and ensure that systems are interoperable to enable shared health and care records.
The trust's bid for Digital Aspirant funding was achieved after the successful implementation of its EPR, which was implemented by Allscripts in just five months during the pandemic.
Paul Downie, trusted CCIO, said: "Our two-year plan to deliver clinical functionality that would improve care for most of our patients included nursing documentation, electronic observations and order communications. Despite the challenges of the pandemic, the first part of the project has contributed more than we could have imagined and has only increased the demand for new digital improvements. "
Gloucestershire Hospitals Sunrise EPR was delivered using a close-up PER of its kind, which deploys the system quickly and eliminates the need for a "rip and full" of all existing solutions. Confidence has already seen the benefits of this approach. It allowed him to deactivate expensive old systems before, with the EPR getting a saving of £ 10 for every £ 1 invested. According to the trust, patient care time has also increased by 19%.
Richard Strong, vice president and managing director of Allscripts EMEA, added: "Two of the seven second-wave trusts that received full funding from Digital Aspirant use Allscripts' Sunrise EPR to demonstrate significant progress and drive their programs of transformation. We look forward to continuing to support them on their journey as they use new technology that integrates, complements and expands their existing systems. "
The trust expects funding to help it rise to the digital level, with hopes that it can pass the HIMSS rating of about 0.02 to level six in a five-year period.