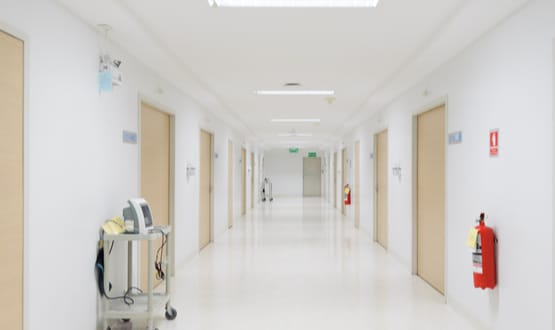 A new partnership between Gloucestershire Health and Care NHS Foundation Trust (GHC) and Civica means patients can look forward to more sensitive and flexible care, while clinicians will have better access coupled with records.
The five-year agreement will allow Civica to digitize 300,000 health records on paper and deliver a cloud-based electronic document management solution (EDRMS). The Cito EDRMS provides enhanced integration for unique viewing of patient records, providing staff with instant access to patient information. This includes viewing larger documents, photos, and videos that are not accessible by the electronic patient record (EPR) systems used by the trust.
Ruth Wethey, head of trusted clinical systems, said: "Partnering with Civica in this new clinical system will lead to better patient care in all confidence. Upon leaving the Covid-19 pandemic, services mental health are under intense pressure and Cito will give us better information at the point of care to offer the best treatment quickly and effectively.
The software offers enhanced visualization, search, and filtering features to allow clinicians to quickly access the information they need and provide the best possible care to their patients. Its introduction will help create a shared system, accessible to all, that fully integrates with the trust's main EPR system, as well as Gloucestershire's Joining Up Your Information shared care record.
Steve Brain, executive director of health and care, Civica, added: "Our digital health platform will help physicians access historical and new records so easily, freeing up time spent on patient care. We are thrilled to give support Gloucestershire with this crucial clinical systems program, through smart cloud software to improve security and efficiency across the Trust ".
The partnership is also an important step on the trusted digital roadmap to become a cloud-based organization first. The Cito platform will be deployed in the cloud so that it can support expansion, flexibility and security.
The deal comes just weeks after news that Civica is due to deliver one five-year patient registration transition program with Betsi Cadwaladr University Health Board. The company has also signed agreements with both Guy's and St. Thomas' NHS Foundation Trust i Greater Manchester Mental Health NHS Foundation Trust this year.