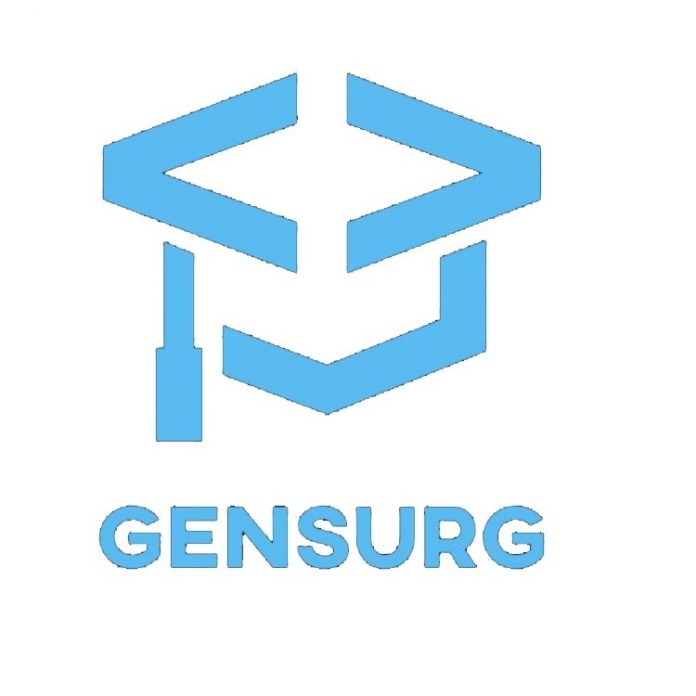 London, 09/02/2020 / Story.KISSPR.com /
GenSurg has a long array of intuitive courses for gynaecology, obstetrics, general and various other surgical specialities to help the doctors hone their skills for the ST3, FRCS & CESR exams.
GenSurg is a renowned educational platform for doctors where they can get expert assistance with FRCS, CESR and even build highly impressive portfolios for their ST3 interviews.
Before you opt for the CESR application courses, you must know that CESR stands for Certificate of Eligibility for Specialist Registration which the General Medical Council offers in the UK and allows the individuals to be the consultants in the respective specialization, if they qualify for it. It takes almost 3 months of time between the GMC forwarding the CESR application and getting approval from the Royal College/ JCST. This is why organizations like GenSurg try to make the process easier by offering their expertise as well as resources so that the students can get the application approved on the first go without any hassles!
With GenSurg, one needs to sign-up for the CESR course over the website, after which he/she will be assigned with an advisor. Within the next few weeks, the candidate will be offered the assessment details and guided accordingly so that the application is accepted within the shortest possible time. The evidence submitted by the candidates will be taken into consideration by the faculty at GenSurg, after which it will be passed on to GMC, which will be ultimately transferred to the JCST committee for the final approval which is extremely crucial for your medical career.
The entire CESR application course is divided into four sessions, and each session requires 2 hours of classes over online modes. Also, GenSurg follows the CESR curriculum vitae for the best results. So if you want to be ready for CESR, its best to start early, instead of rushing things at the eleventh hour.
GenSurg emails the meeting ID along with the password to the candidates two days before the first session so that students do not miss out on classes because of their already busy schedules. All the domains will be discussed in these sessions, and the closure will be done with Question & Answer discussion boards to clear the doubts of the applicants.
About GenSurg
GenSurg is an educational platform that has a lot to offer to the doctors when it comes to CESR courses. They also offer JCIE FRCS
& ST3 courses at highly affordable rates.
Contact:
One can connect with GenSurg through any of the following modes.
Email Us: [email protected]
Address: 71-75 Shelton Street, Covent Garden, London, WC2H 9JQ, United Kingdom
URL: https://gensurg.co.uk/
Call Us between 9am to 5pm+44(0)2080926275
source: https://gensurg.co.uk/
Social Media Tags:CESR application courses
Source: Story.KISSPR.com
Release ID: 14162