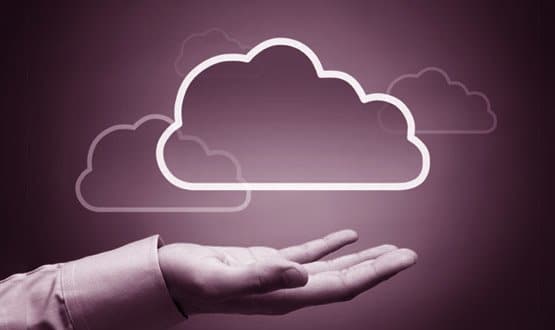 Fujitsu has launched a solution that will allow NHS trusts and other UK healthcare organizations to host their electronic patient record (EPR) in the cloud.
This means that, for the first time, healthcare organizations that want to deploy Epic have the option to run electronic patient record (EPR) in the cloud using Fujitsu's Epic in the Cloud.
The solution is designed to help meet the challenges that the NHS trusts and British healthcare organizations can address to publicize Epic and deploy and consume updates for EPR.
Infrastructure is perennial, meaning that epic upgrades can be easily tested and implemented, eliminating the need for unplanned technology investments or periodic infrastructure upgrades. Therefore, healthcare organizations can focus their time and resources on accelerating digital maturity and broader data strategies.
Matthew Chase, director of healthcare technology at Fujitsu, UK, and former deputy director of technology at Guy's and St Thomas 'NHS Foundation, said:" Until now, trusts that wanted to run Epic had to create the infrastructure to host- locally, or work with a third-party hosting service.
"They now have the option of having Fujitsu host him at AWS. This means that trusts can seek the resilience and flexibility of cloud computing, the benefits of Epic and the support they need from Fujitsu and its partners to more quickly generate the cost savings and clinical benefits they expect. " .
Fujitsu in the UK has introduced Epic in the Cloud in support of the Amazon Web Services (AWS) for Health initiative, designed to make it easier for healthcare professionals to select the right tools, partners and industry specialists. to address its top priority. workloads in the healthcare community.